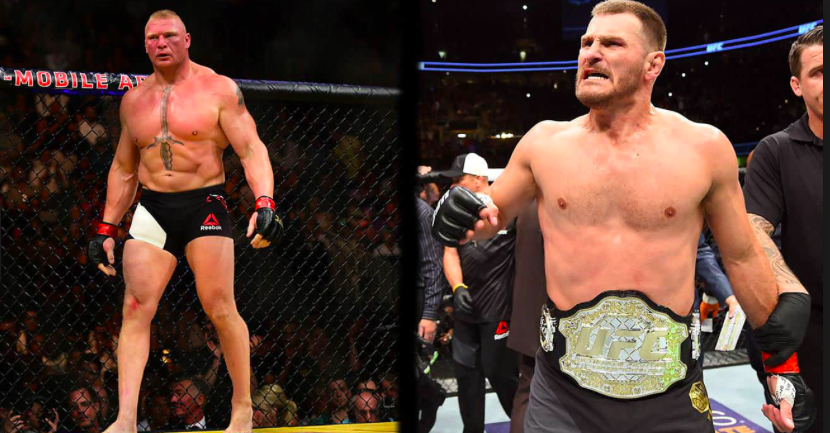 As UFC Heavyweight Champion Stipe Miocic has a claim as the baddest man on the planet!  18-2 as a professional in MMA Stipe has wins over Francis Ngannou, Junior Dos Santos, Alistair Overeem, Fabricio Werdum, Andrei Arlovski, and Mark Hunt.  Set to face UFC LW Champion Daniel Cormier at UFC 226, Stipe has essentially cleared out the division.
Rumors have been flying that the WWE is preparing themselves for the departure of Brock Lesnar, who has been said to be heading back to the UFC.  Middle Easy reported on their rumor Mill Brock is wanting two more big paydays.  A former UFC Champion Brock Lesnar is 5-3 as a professional in MMA.  His last fight against Mark Hunt was a NC after Lesnar originally won, and then tested positive for a banned substance.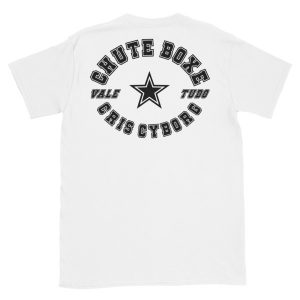 At a recent Monday Night Raw, one of the Ohio strongmen's own stood tall and proud in the crowd with a message for Brock Lesnar and the entire world to see.  LESNAR FEARS STIPE.  Will we see Miocic face Brock Lesnar if the WWE wrestler really does return to the UFC? Who do you think wins this epic fight?
"LESNAR FEARS STIPE"

My fans are awesome! pic.twitter.com/DnJJFPs9z4

— Stipe Miocic (@stipemiocic) March 27, 2018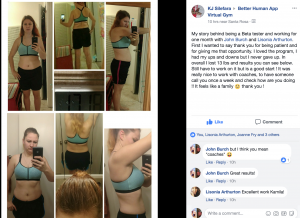 If you are looking to start off the summer right, get started with my functional meal and diet plans.  Working together with the creators of the Better Human App we have developed an easy and convenient shopping list and meal plan that will help you reach your micro and macro intake needs.  To get your hands on the plans, click here!