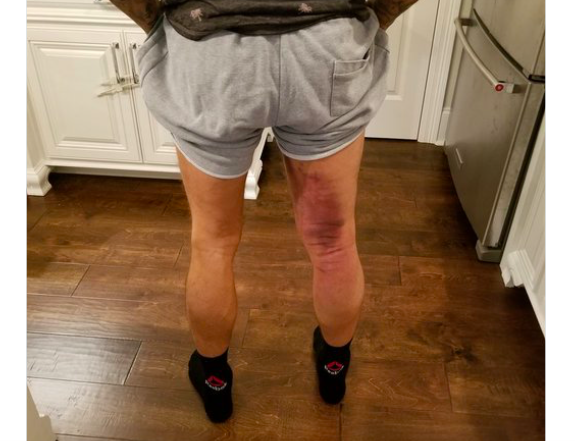 Dustin Poirier is making a claim as the number one contender in line at 155lbs to face Khabib Nurmagomedov with his recent win over Justin Gaethje.  Gaethje who was able to utilize leg kicks to slow down the pace of Dustin Poirier, was inflicting lots of damage to Poirier's legs.  Pressuring forward Poirier absorbed a lot of damage before inflicting his own damage.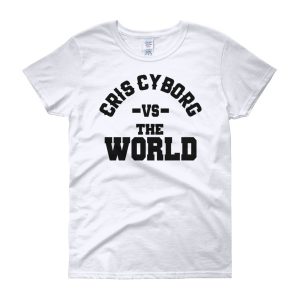 Several days after the fight, Poirier made pictures of his leg public.  The fighter was very tough and continued to pressure forward.  Poirier showed great discipline with his gameplan and was able to string together a combination of punches that spelt the end for Gathje.
With Conor McGregor in trouble with the law, and Tony Ferguson recovering from an LCL injury there is a debate about Eddie Alvarez or Dustin Poirier about who could be next to fight for the belt.  Who would you like to see get the chance at the belt?
Here you savages go! Yall wanted to see the damage pic.twitter.com/dNTycpVlra

— The Diamond (@DustinPoirier) April 16, 2018
— The Diamond (@DustinPoirier) April 16, 2018