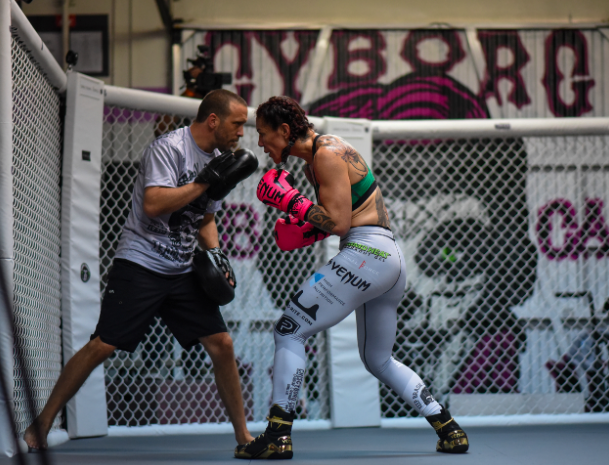 With news of Cris Cyborg getting involved with Justin Wren's Fight For The Forgotten Foundation we are thrilled to announce that along Pso Rite and Extract Labs have joined forced with Cris Cyborg in an attempt to help share the story of the Pygmy tribe and the struggle for clean drinking water currently being experienced in Uganda and will be creating an exciting 7 episode segment of CYBORG NATION DESTINATION AFRIC.
PSO-RITE is the most versatile full body self massage tool on the market. The design mimics the hand and elbow. Giving you the same feeling when you get a massage from your massage therapist but you are in control of the pressure. It's great for releasing hard to reach muscles like the psoas, shoulders, hamstrings, lower back and neck.
Extract Labs offers a proprietary line of boutique CBD-infused products grown locally in Colorado before being 3rd party tested for purity. With the ability to ship to all 50 states in the USA, the veteran owned Extract Labs is bringing anxiety, pain and inflammation relief to thousands of people.
Working together with Cyborg Nation,  Extract Labs and Pso-Rite will co produce a behind the scenes CYBORG NATION DESTINATION: South Africa and Uganda video series.  The 7 part video series will be released over the course of March with the season finale being released the first week of April specifically featuring the out reach projects being done by Justin Wren's The Fight For the Forgotten which include Cris Cyborg's donation of two water wells for the Ugandan communities.  Watch for the season premier this week by subscribing to Cyborg's official Verified Youtube page.