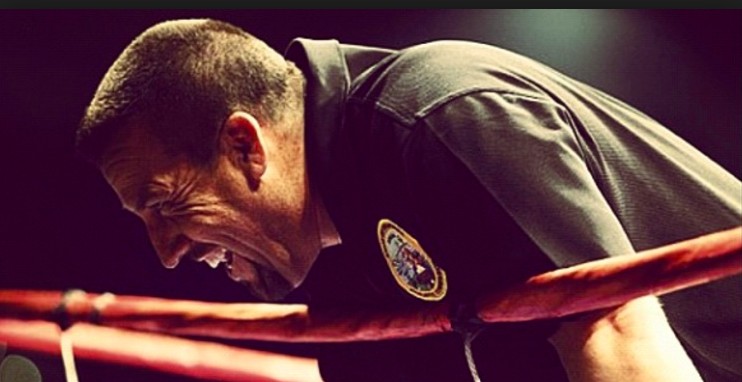 Big John is an icon of the sport of Mixed Martial Arts, one of the original figures from the original UFC days.  A Brazilian Jiu Jitsu Black Belt, and former Police Officer, BJM now works for Bellator as a color commentator for the promotion.
The Veteran referee tells a scary story about an injury in July of 2017 in his most recent appearance with Ariel Helwani on the MMA Hour. BJM told listeners that he has had damage done to his neck from grappling.  Last July the injury while showing a technique known as the D'arce choke, BJM injured his neck leaving him Paralyzed.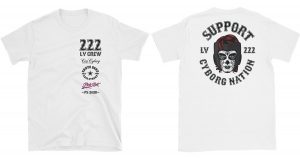 "I hurt my neck really bad," McCarthy said. "I actually got paralyzed on one side of my body." The injury involved the C5, C6, and C7 vertebra of his neck, and he described the injury as a 'stinger' something football or hockey players have used.
BJM said, "The [nerves] that were leading into my arms just were crushed," McCarthy said. "My thumbs were completely numb, my fingers were numb. I had that burn coming down from my shoulders.
"It just was a serious problem."
"I'm not the same person," McCarthy said. "I used to be able to do things, I could grab someone and pick them up. Those days are gone for me. … It taught me a lesson and it made me realize how fast I can absolutely lose what I love doing."
Everyone at Cyborg Nation hopes that BJM continues to heal and recover!

If you are looking to start off the summer right, get started with my functional meal and diet plans.  Working together with the creators of the Better Human App we have developed an easy and convenient shopping list and meal plan that will help you reach your micro and macro intake needs.  To get your hands on the plans, click here!