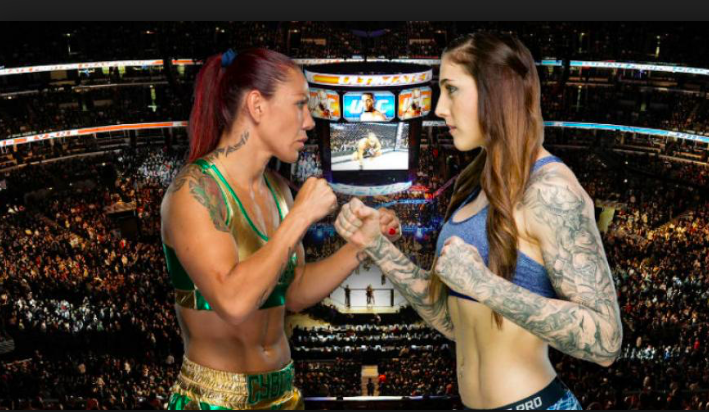 Cris Cyborg was originally scheduled to fight Megan Anderson at UFC 214 last July, however when Anderson pulled out of the event for 'personal reasons' Cris and the promotion were left scrambling to find a replacement fighter.  Eventually Cyborg fought Tonya Evinger in a bout to determine the UFC Champion in the Featherweight Division.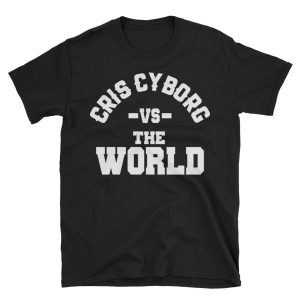 Anderson who became the Invicta FC Interim Champion when she defeated Charmaine Tweet in Jan 14th, 2017 hasn't fought since that victory, despite being signed to the Ultimate Fighting Championship.  Having won 4 fights in a row, Megan's last loss was her Invicta FC debut where she was Triangle Choked by #1 ranked Lightweight Cindy Dandois in the second round of Invicta FC 14.  Megan Anderson is 8-2 overall with her other defeat coming to 1-3 Zoie Shreiweis of Queensland Australia.
In an recent update to the UFC.com website, Megan Anderson has now returned to the UFC Featherweight fighters listings, leaving many to speculate that the 'personal issues' that kept her from competing at UFC 215 have been resolved, and we could possibly see her return to action soon.  With Amanda Nunes having cooled to the idea of fighting Cris Cyborg during International Fight Week in Las Vegas July 7th, fans are starting to think we might finally get the Cyborg Vs. Anderson fight.