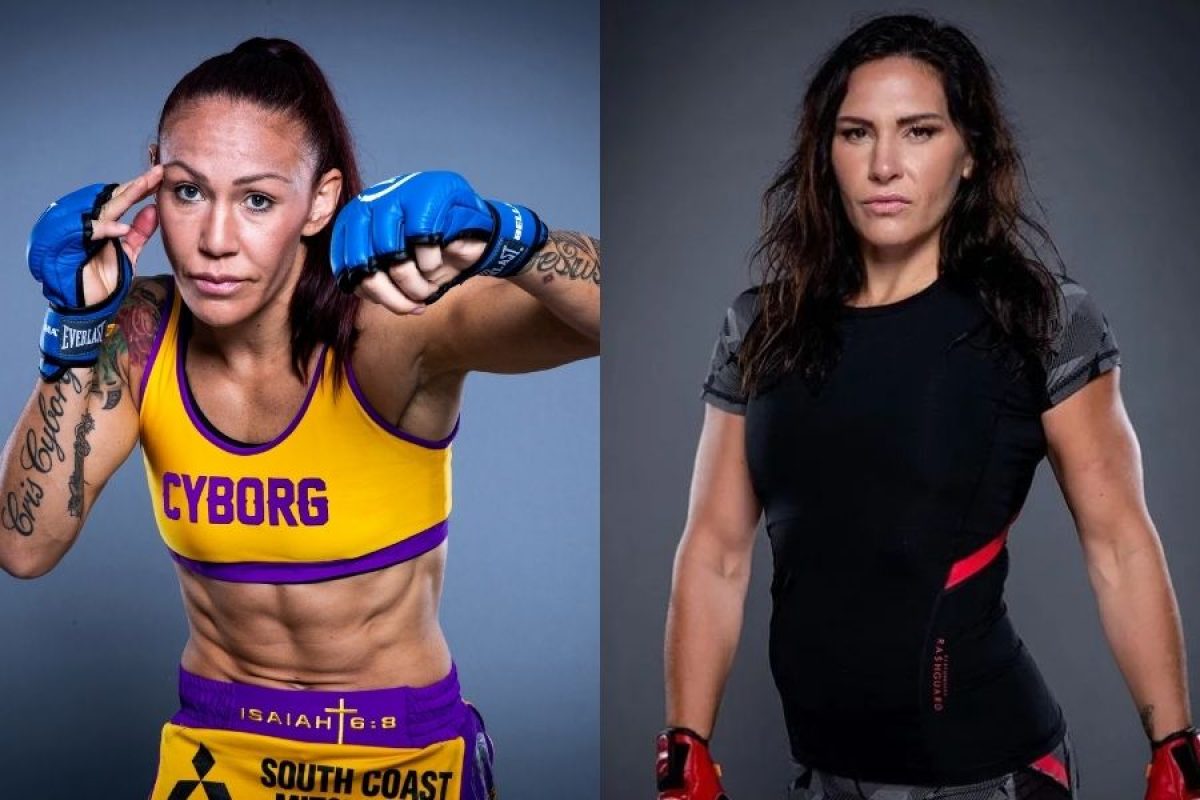 Bellator 293 was back in California as the promotion traveled to Temecula for a 15 fight card that featured Daneil James score a HUGE knockout over UFC veteran Marcelo Golm in the main event. Daniel James has really found his form in the Heavyweight division proving himself with back to back knockouts of top 10 Bellator Heavyweights and riding a 5 fight win streak dating back to his time in the ACA promotion competing in Russia.
Cat Zingano who's claims of being 'scheduled for a vacant title shot' were proved to be untrue by Bellator MMA president Scott Coker earlier in the fight week, went on to defeat Leah McCourt in a close fight which saw Zingano win based on dominant strikes such as a rear elbow in round 2 and a knee to the head in the clench in round 3 to secure the victory via unanimous decision. Leah's best moments and most damage inflicted were while the fight was in the standing position.
Other highlights of the card included undefeated wrestler Archie Colgan picking up the TKO win over Justin Montalvo, John Salter defeating Aaron Jeffery and retiring inside the Bellator MMA Cage, Luke Trainer handing Sullivan Cauley his first defeat, Sara Collins picking up a dominate win over former Invicta FC Champion Pam Sorenson, Lucas Brennan remaining undefeated, Canadian Randi Field earn another win, Wrestling phenom Bryce Meredith secure his first win, while prospects Joey Davis, Lance Gibson Jr, and Maria Henderson will have to look to rebuild following Bellator 293
Alpha Cat Zingano who picked up the victory, refused to mention Cris Cyborg who is the Champion of Bellator MMA instead giving fans the idea that she would prefer the easiest path to the championship possible and that a fight against Cyborg was not a priority as she mentioned 'there is no one important ahead of me' despite the obvious ranking of Cris Cyborg in the stadium fight night as the Companies Champion.