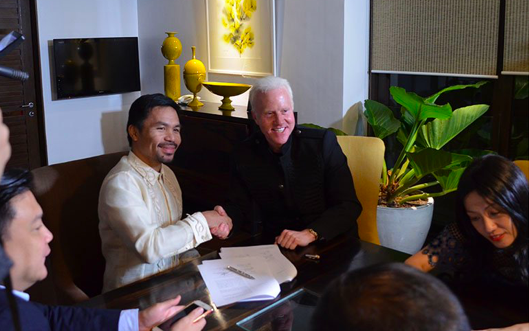 Manny Pacquiao is a boxing champion, and a Senator in the Philippines, and now thanks to a partnership with a Singapore based cryptocurrency exchange the world's 2nd riches athlete has launched his own digital token called the PAC Coin.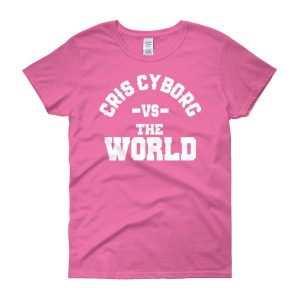 Global Crypto Offering Exchange, on its website, listed Pacquiao as a "notable private investor." The platform allows celebrities to "create, list and trade their own cryptocurrencies,".
"Yes its true. He is one of the ambassadors of GCOX," Pacquiao's legal counsel, Brando Viernesto, told ABS CBN News.
PAC Coins will be released by the second quarter and will be traded exclusively on GCOX, where users can also access exclusive Pacquiao merchandise, the company said in a statement last March.
Pacquiao is the second richest athlete in the world, with total earnings worth $62 million (P3.2 billion) according to Forbes Magazine, next only to arch-rival Floyd Mayweather.
He is currently training for a June 24 match with Argentinian Lucas Matthysse