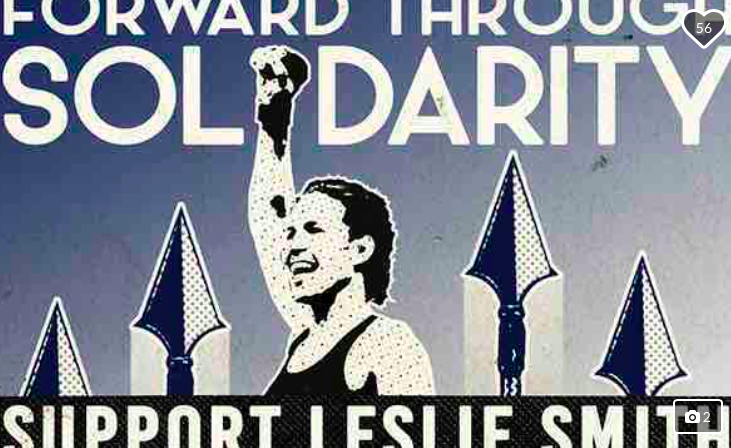 Leslie Smith started Project Spearhead and in the wake of her recent 'contract fulfillment' she says she is planning legal action against the UFC, because she feels they bought her contract out because she is attempting to organize fighters into a collective bargaining agreement like the NFL, MLB, and NBA have.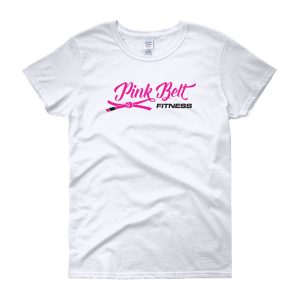 Smith who told Ariel Helwani that she plans to take legal action following the UFC's pushout.  According to Smith the UFC paid her the show and win money in her contract plus a 500$ discretionary bonus thus making her a Free Agent.
Smith had won 3 out of 4 fights and was on a 2 fight winning streak, currently a top 10 ranked fighter in the Bantamweight division.  Smith called the UFC's actions unprecedented and stated she will be taking claims to the Federal National Labor Relations Board and to the courtroom in her home state of California.
"It's my opinion that what the UFC did was illegal," Smith said. "Because they have created a situation where it encourages a climate of fear where the other people in the UFC on the roster are going to be fearful of publicly organizing and standing up for their rights.
"By creating a climate of fear, that violates federal law. That's the whole point of the National Labor Relations Board and the laws that are in there."  After one day live, Leslie Smith's Go Fund me already is already more than 10% of the way to her goal of 20,000$ to help cover legal fees. To donate or check out who has given click here.