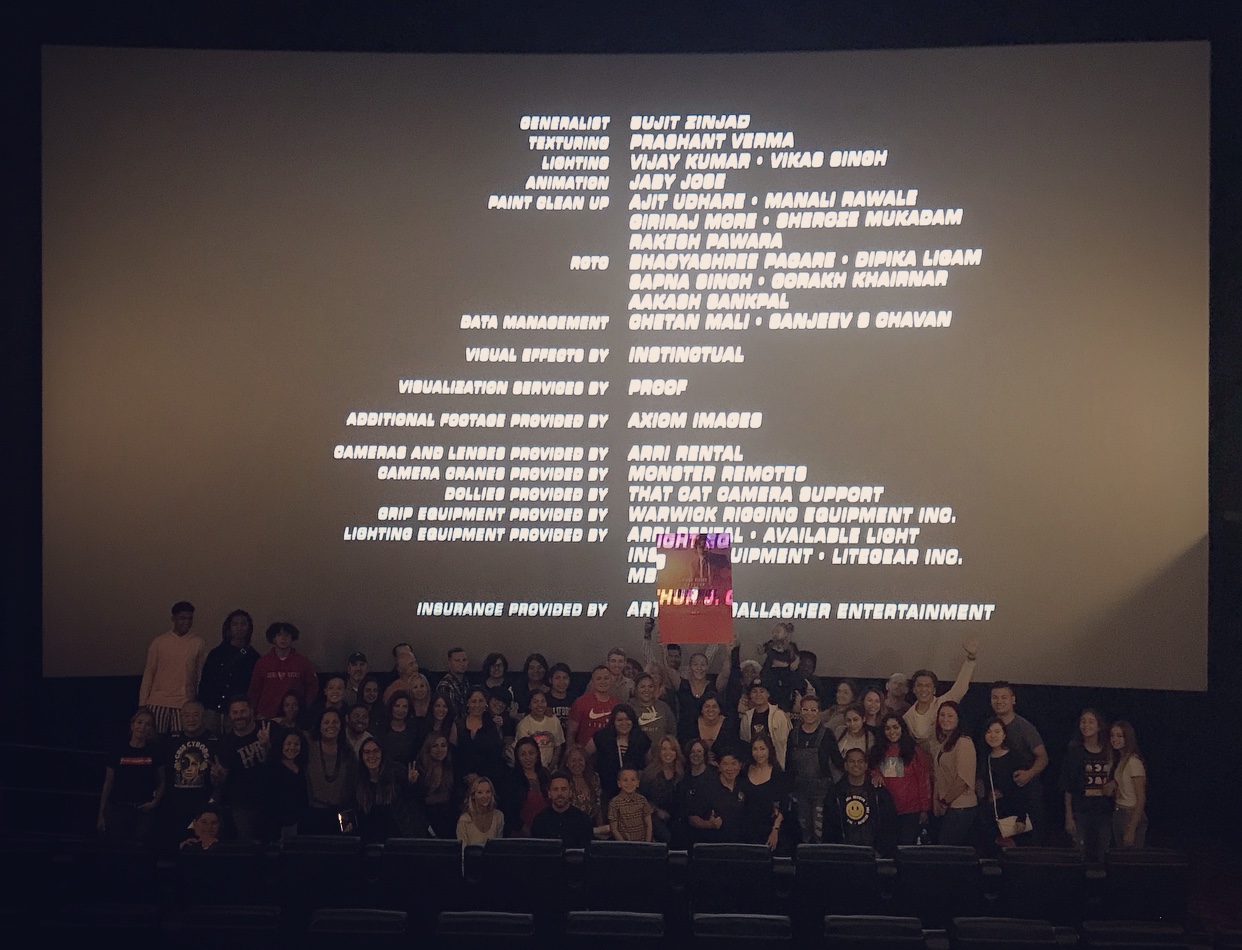 Sunday Night the winner's of the Cyborg Nation movie night came together to show appreciation for mother's as Cris Cyborg secured a private theatre for a special advanced showing of Keanu Reeves hit movie John Wick 3 which also stars Cyborg's friend Halle Berry.  Families from all over came to the secret location of this Cyborg Nation meet up, including mothers who traveled from Nevada, Texas, and Colorado to attend the special evening with Cyborg.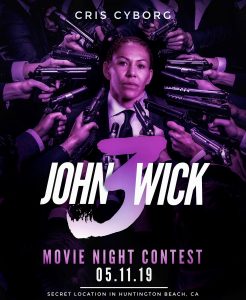 The movie was a gruesome battle as legendary hit man John Wick finds himself in a battle for his life after gunning down a member of the High Table, an elite assassin's guild with international powers.   A 14 million dollar bounty is placed on the head of Wick who must survive on the streets of New York as the world's most hardcore assassins attempt to collect their reward for his death.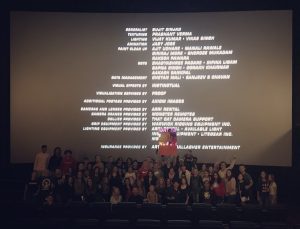 The movie officially premiers May 17th nation wide.  Cyborg who invited close to 30 families to attend the private event had this to say, "It is nice to be able to be in a position where we are able to do things like this for the fans on Cyborg Nation.  Mother's only get 1 day a year but the reality is 365 days a year should be Mother's Day because of all the hard work they do."  When asked if she would appear in Halle Berry's upcoming movie Bruised, Cyborg went on to say, "You never know, I've been working on my acting skills, we are waiting on the call."  When asked about the movie Cyborg went on to say, "I loved how real the fight scenes were when it came to putting Jiu Jitsu and Judo into practical use.  Martial Arts fans are going to love the fight scenes."
Be sure to subscribe to The Official Cris Cyborg Youtube Channel HERE!