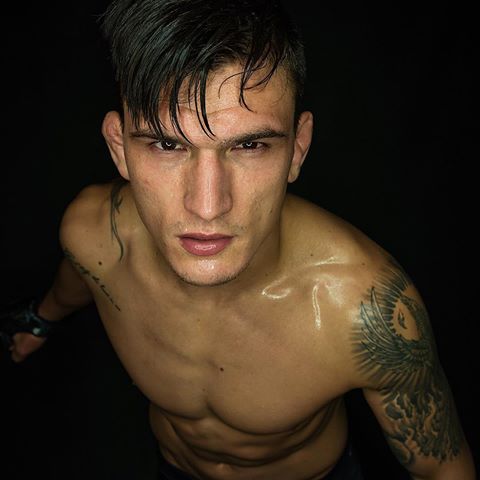 After watching the video of Holly Holm trying to head kick a bag with my face on it…I thought I better make sure I am training for a southpaw striker ahead of UFC 219.  Since the post lots of interviews have asked me what I have to say…and my answer has been the same…sign the contract.
. @HollyHolm ✍️! pic.twitter.com/MY7vFFg3Ui

— #CyborgNation (@criscyborg) October 26, 2017
Knowing that Dec. 30th is less than 2 months away I have brought out Muay Thai Championn and EFC, MMA Champion Don Madge to be a southpaw training partner with me.  Don is a South African Muay Thai champion who lived in Thailand competing at a high level before transitioning to MMA and Brazilian Jiu Jitsu.  Now a Brazilian Jiu Jitsu Brown Belt, Don has an MMA record of 9-3
I am excited to have such a talented southpaw in camp helping me prepare for Holly Holm Dec. 30th.  Don is very talented and I would expect to see the South African MMA Champ as one of the next fighters from that country to join the UFC.  Make sure you go follow him on Twitter!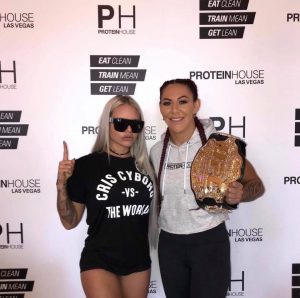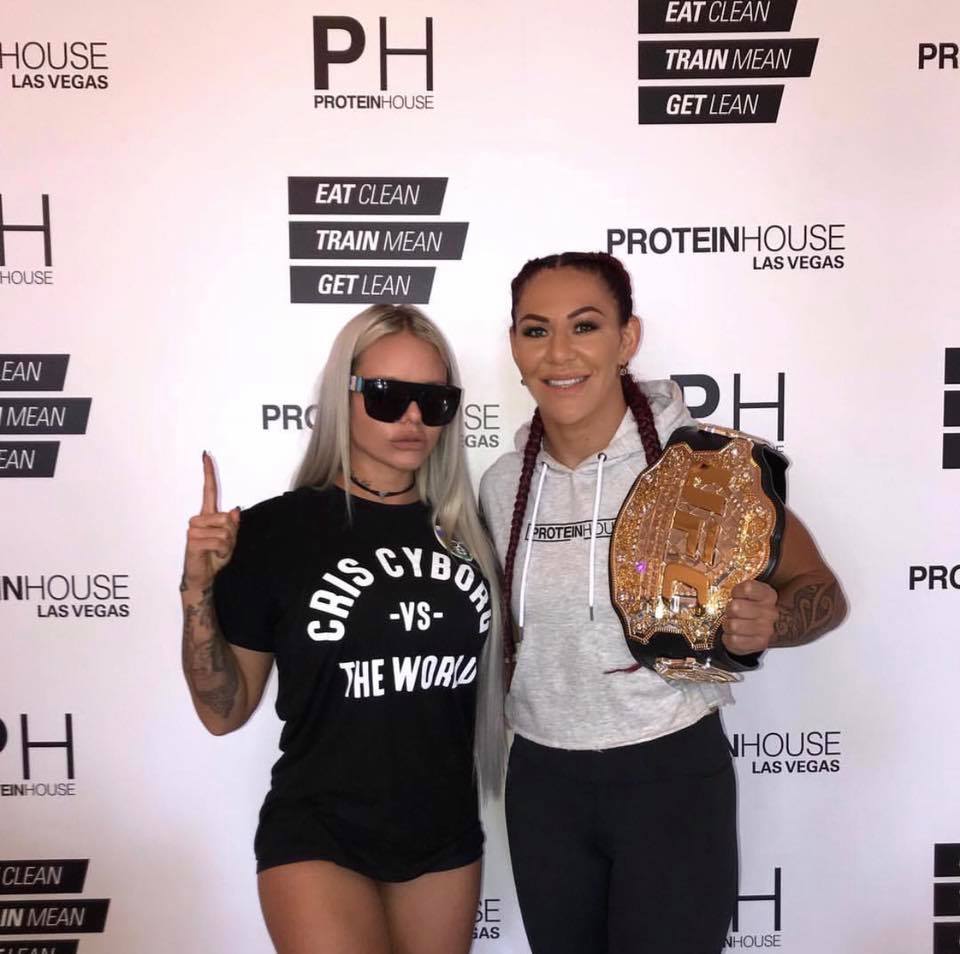 If you still haven't purchased your CYBORG VS THE WORLD SHIRT from Amazon make sure you order your official CYBORG NATION uniform now!