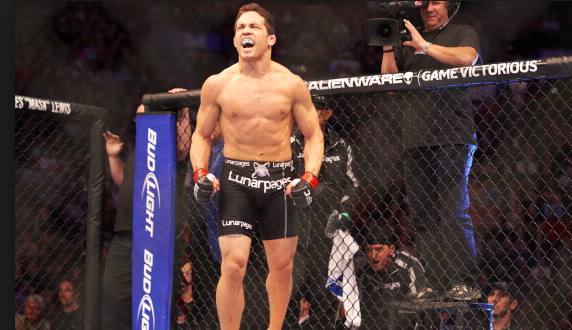 News was just announced that Jake Ellenberger and Bryan Barberena where going to face off at UFC Fight Night 131 in New York, however it now appears as if the fight has been scratched.  Jake Ellenberger who last appeared in the UFC against hard hitting Mike Perry at UFC Nashville was looking to get back to his winning way against Barberena.
According to MMAdna.nl  Barberena is still recovering from a surgery that is not going to allow him to be ready in time for the UFC Fight Night 131 bout.   Currently it is not known if Jake Ellenberger will be given a replacement fighter by the UFC matchmaker or if he will be moved to another event.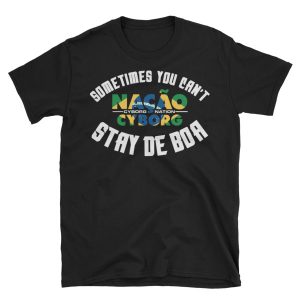 With a professional record of 31 wins and only 13 defeats, Ellenberger's next fight will be his 45th professional fight. Barberena has dropped 2 out of his last 3 losing against tough prospects Leon Edwards and Colby Covington with a win over Joe Proctor in between.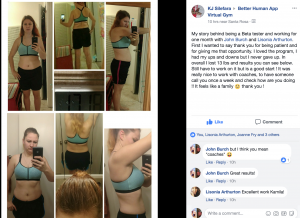 If you are looking to start off the summer right, get started with my functional meal and diet plans.  Working together with the creators of the Better Human App we have developed an easy and convenient shopping list and meal plan that will help you reach your micro and macro intake needs.  To get your hands on the plans, click here!