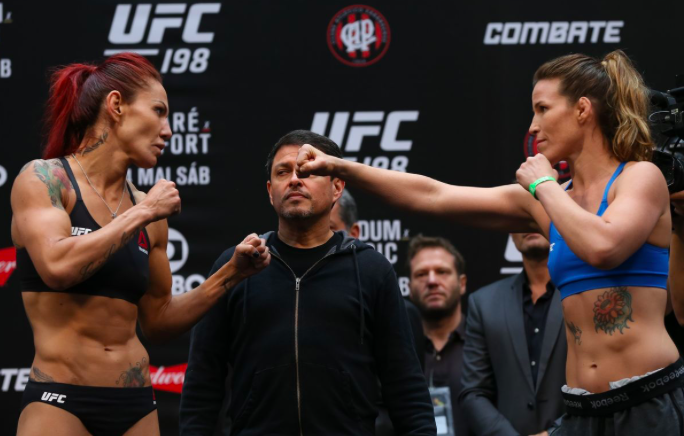 PRESS RELEASE:
For Immediate Release:
MEDIA CONTACTS: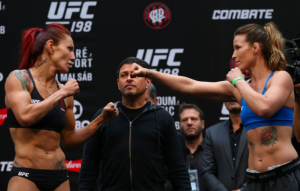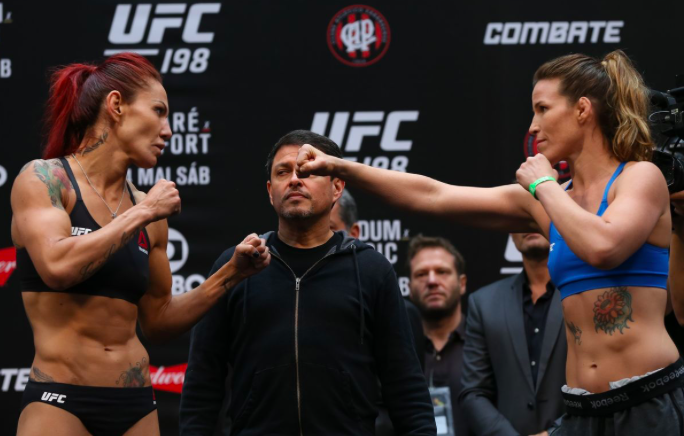 Former opponents inside the UFC cage unite for an event aimed at empowering women
Cristiane 'Cyborg' Justino and Leslie Smith first met inside a cage in Curitiba, Brazil when they competed in a professional Mixed Martial Arts fight against one another, in front of more than 45,000 fans as Cyborg made her UFC debut at a Superfight weight of 140lbs against the top 10 bantamweight Leslie Smith in 2016. Three years later the pair are teaming up again, however this time it will be for a very different purpose. Cyborg hosts a Women's Only training camp, 'Pink Belt Fitness', where participants complete activities and training over the course of a two- day retreat with the goal of motivating and inspiring them to reach their full potential. Cris has invited her former opponent inside the cage to be a guest instructor at the Feb. 16-17th event taking place at Cris Cyborg's private training facility in Huntington Beach California.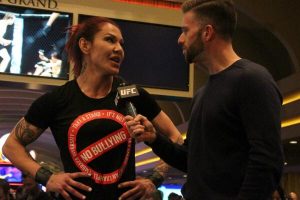 Cyborg who said she invited Leslie Smith as a guest coach because, "She is someone I have always respected. I see how hard she has championed for change inside the sport of MMA and how her hard work has directly led to opportunities for more women to get the chance to share the same platform as the men while showcasing their skills and dedication. Leslie has been inspiring women to reach for their goals for a long time, and the addition of her to the camp Valentine's Weekend is something special and dynamic that I know the women participating will always remember"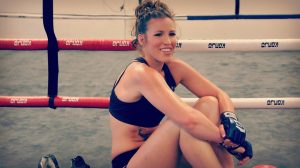 Leslie Smith, who was the first woman to fight Cris under the UFC banner, came back from a first round loss to Cris by winning her next two fights with one stoppage and one Fight of the Night honors before leaving the promotion, is excited to be a part of Pink Belt Fitness and said "I faced Cris inside the cage, but outside I stand with her and all the women willing to work together to cultivate skills, friends, and networks that make the world a better place by helping women live more empowered lives."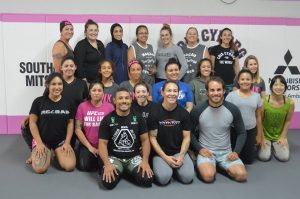 The event taking place Valentine's Weekend is open to women ages 18+ and is friendly for beginners in fitness and martial arts. In addition to Cris Cyborg and Leslie Smith the retreat will feature several other guest instructors. Women looking to participate in the two- day event are encouraged to contact 949-432-2909 for more details and to reserve their space for this limited event.