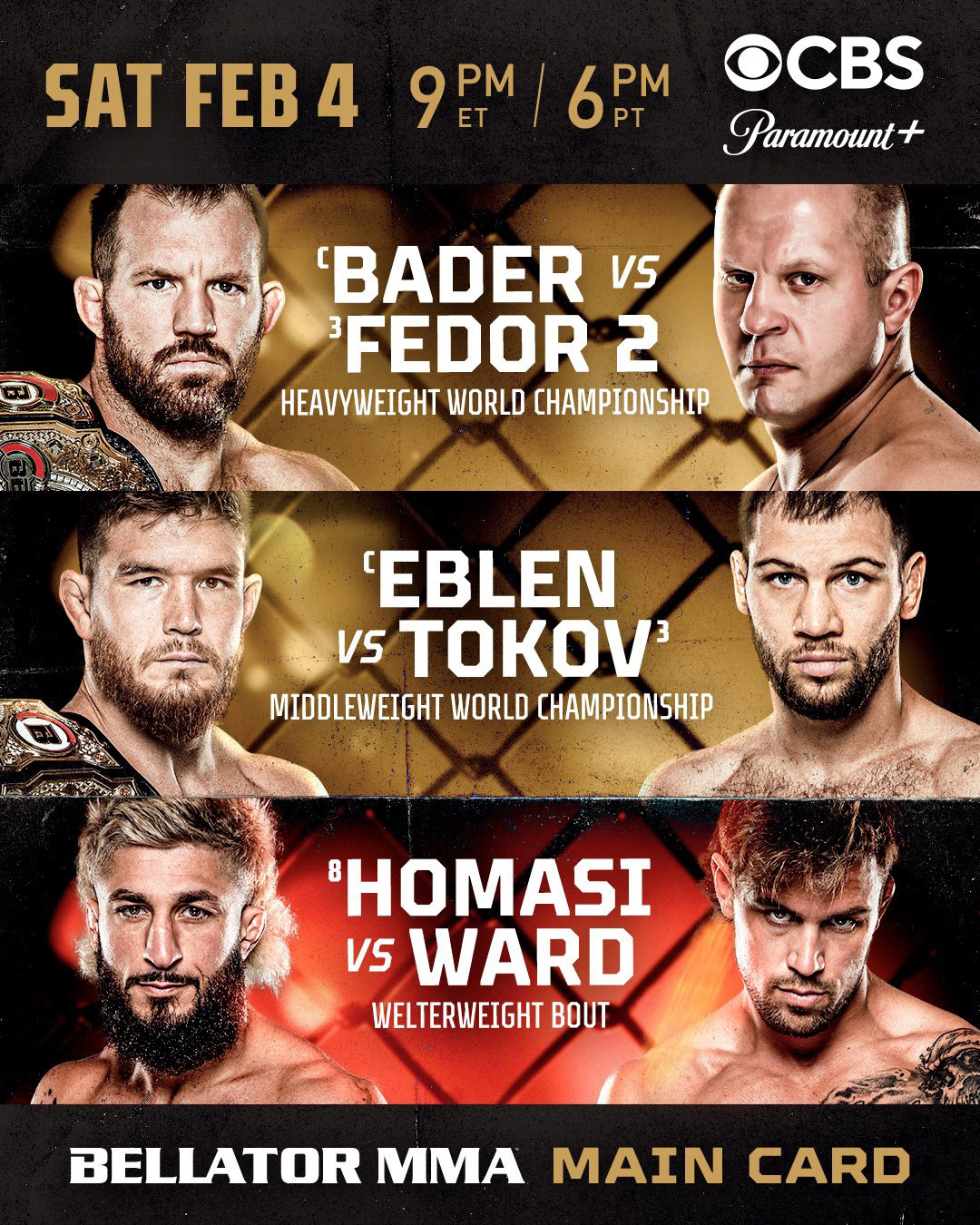 This Saturday MMAs Greatest Heavyweight of All Time Fedor Emelianenko returns to the cage for one final fight, one last farewell to fans after an MMA career that started in 2000 in the RINGS promotion before eventually turning him into the biggest name in the Pride Fighting Championship.
In Pride FC Fedor went on to dominate without a loss going 9 years without a defeat until he was submitted by Frabricio Werdum in Strikeforce. With wins over UFC Champions Mark Coleman, Tim Sylvia, Andrei Arlovski, Antonio Minotauro Nogueira, and Frank Mir he owns more wins over Heavyweight Champions than any other fighter.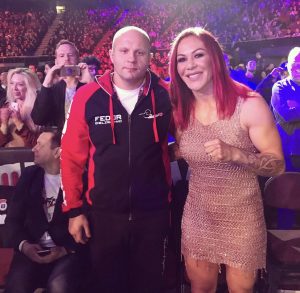 Signing with Bellator MMA in 2017 Fedor has gone 3-2 in the promotion with his only losses coming against Ryan Bader and Matt Mitrione.   Bader who is the current Bellator MMA Heavyweight Champion will be giving Fedor a chance to earn his revenge in his final fight, and a shot at the Bellator MMA belt.  The fight which takes place this Saturday at The Forum in Los Angeles will be featured live on CBS Sports.