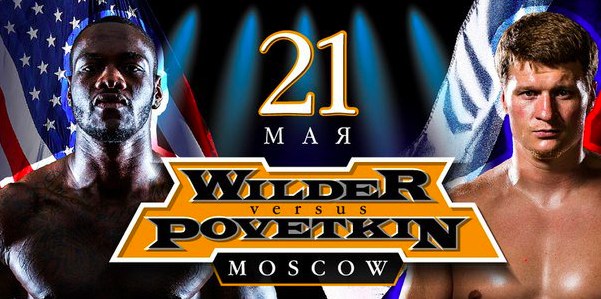 Russian Heavyweight Alexander Povetkin is claiming to have won a 4.3 million dollar court case against American WBC Champion Deontay Wilder over a cancelled fight back in 2016. R-sports is reporting that the promotional company for Povetkin, World of Boxing has been awarded a 4.3 million dollar judgement by a NY quart, and the money is currently in escrow due to a canceled bout in May of 2016.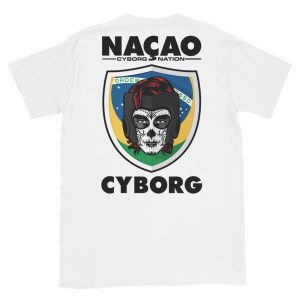 "The decision of the District Court of New York can certainly be considered a victory," reads a statement from the legal company obtained by R-Sport. The company added, however, that "the dispute is still continuing."
"The decision can be appealed within 30 days, but Povetkin's lawyers have already demanded the escrow agent to return the money. Povetkin's team will carefully study the 48-page decision to think about further steps. Including legal actions. Because the sides still have to fight for multi-million reputational requirements," the statement says.
World of Boxing CEO Andrei Ryabinksy World of Boxing CEO also confirmed the news on his twitter.
"A few hours ago we won the court case in New York against (Deontay) Wilder's team," Ryabinksy said in Russian on his Twitter.
"I said it once, and I will say it again, anyone that wants to offend or insult my guys, will have to pay for it."
Ryabinskiy won a USD 4,3 million court case against Wilder

I said it once, and I will say it again, anyone that wants to offend or insult my guys, will have to pay for it», — @Ryabinskiy , President of Promotion Company "World of Boxing pic.twitter.com/RWSxcfAdgq

— World of Boxing Rus (@worldofbox) April 20, 2018
A fight between Wilder and Povetkin was suppose to take place last year in Moscow however it was canceled days before the bout when the Russian boxer had Meldonium in a sample collected which is a banned PED.  Wilder's team left Moscow demanding a 5 million dollar compensation, which in tern Ryabinsky and Mir Boska filed a 34.5 million dollar suit for damages of fighters honor and dignity.
Povetkin beat David Price last month is currently the mandatory challenger to IBF, WBA, WBO, IBO heavyweight world champion Anthony Joshua.