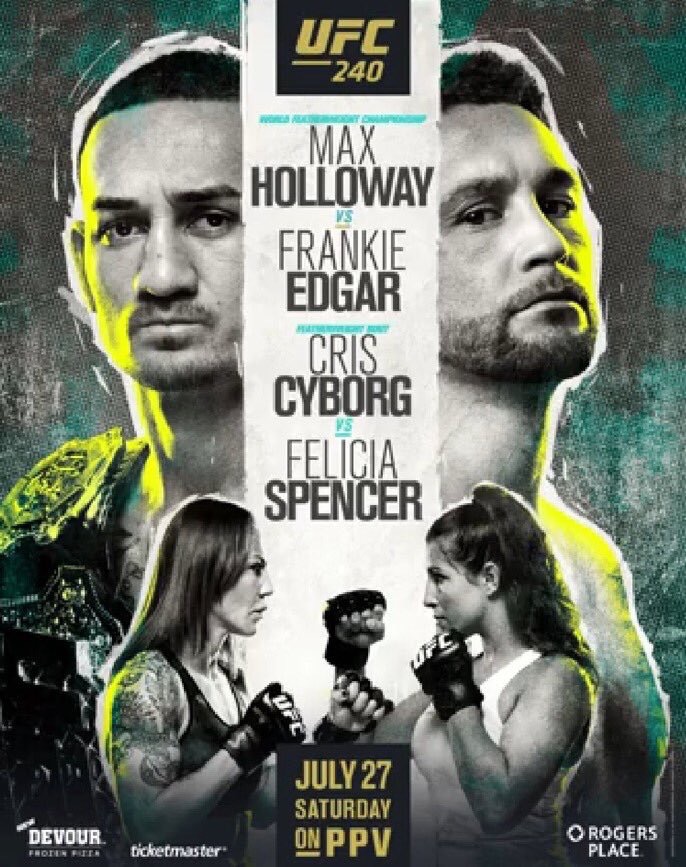 Will Cris Cyborg get her rematch with Amanda Nunes? Will she rematch Holly Holm instead?  Is she going to re-sign with the UFC or is she going to be a free agent?  These questions and more will be answered following Cyborg's next fight–as Dana White scheduled her a fight against undefeated Invicta FC Champion Felicia Spencer at UFC 240 taking place in Edmonton Canada rather than having Cyborg face Holly Holm in an immediate rematch.
Cyborg who is the only Triple Crown champion in the sport of MMA, having captured the 3 major promotional titles in the same weight class, suffered only her 2nd career defeat after an impressive and un heard of 13 year unbeaten streak in the sport of MMA.  With a career win percentage of almost 90% of her victories coming by way of KO or TKO, Cyborg's era of being undefeated will be one of the most impressive era's in Women's Mixed Martial Arts.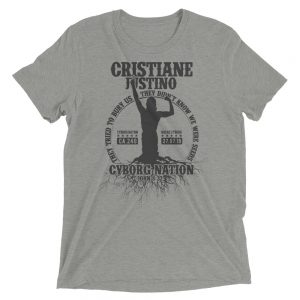 GET YOUR OFFICIAL TEAM CYBORG UNIFORM NOW ANYWHERE IN THE WORLD WITH ONLINE SHIPPING!
Looking to start her win streak again, Cyborg will be facing Brazilian Jiu Jitsu Black Belt Felicia Spencer in the Co-Main event of UFC 240, which features Frankie Edgar taking on Max Holloway in a featherweight championship fight.  Max Holloway recently attempted to move up in weight and capture the UFC interim championship at 155lbs however he was defeated by Dustin Poirier who is scheduled to face Khabib Nurmagomedov later this year in Abu Dhabi.
Tickets for UFC 240 are currently on sale, any sponsors interested in Joining Team Cyborg have until Friday to submit their company profile forms for approval, once open enrollment has concluded companies wishing to work with Cyborg as an official partner for marketing, advertising, and sales will have to wait for another enrollment period.  For more details or to apply email: [email protected]