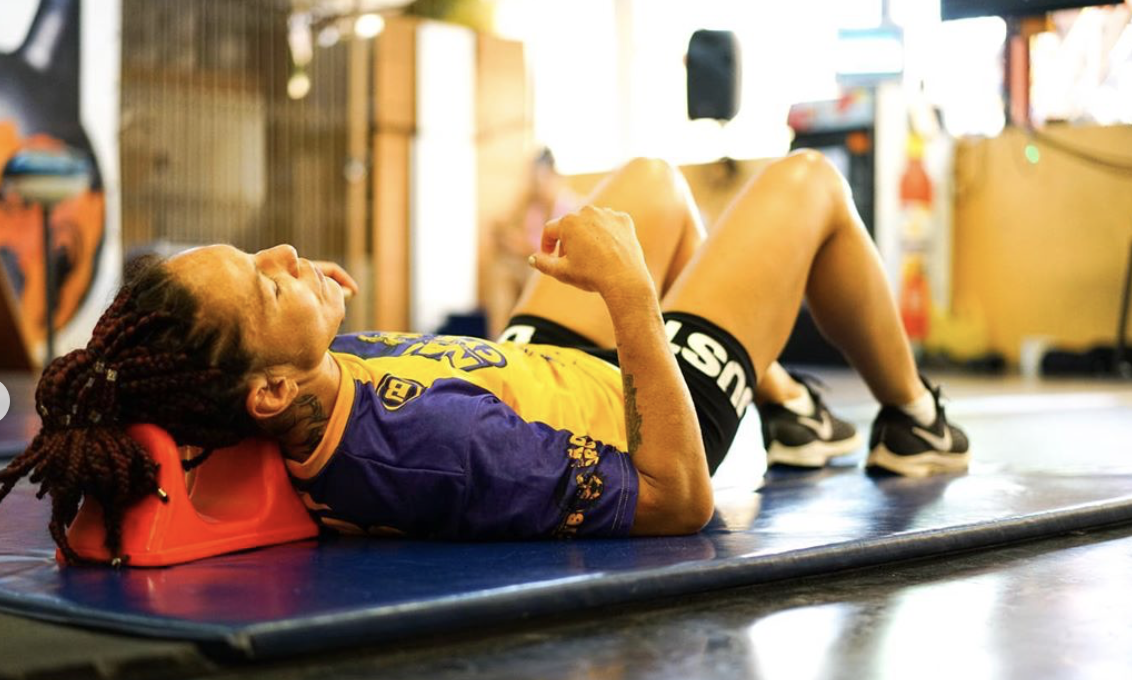 Leading athletes need to make sure that their bodies stay in peak performance which is why they are constantly spending so much time on the concept of body maintenance.  Cyborg a veteran of almost 15 years of Combat Sports with 13 years of that career having spent unbeaten is no exception to the rule.
After recently undertaking Stem Cell treatments in Medellin Colombia, Cyborg continues her routine by adding the Pso Rite massage tool into all of her pre and post workouts, this simple addition to her training camp has helped keep her injury free in the lead up to Bellator 238 super fight against Julia Budd as Cyborg attempts to become the only Grand Slam Champion in the sport of MMA.

Fans on Cyborg Nation wanting to check out the Pso Rite for themselves can do so my clicking the link HERE.  Use the Pso Rite as an injury prevention and as a way to treat already strained ligaments and muscles from training.  See everyone next Saturday at The Forum for Cris Cyborg V Julia Budd live on DAZN.