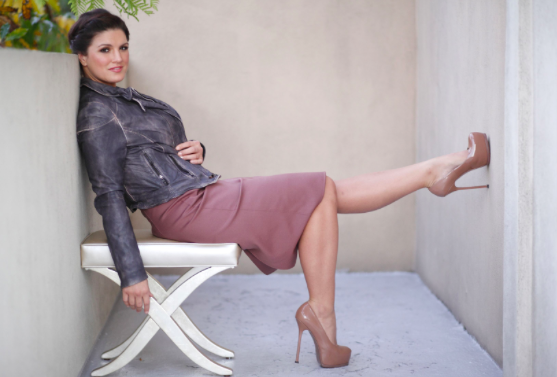 Gina Carano was the first star of WMMMA to really make it as a cross over star.  Before Ronda Rousey had visions of doing even fighting MMA, Carano was already the main event on Showtime and CBS sports. As an actress Gina has had success starring in movies like Dead Pool, Fast and the Furious, and Scorched Earth.
Now according to reports, Gina Carano will be returning to the big screen alongside Richard Dreyfuss and Brendan Fehr.  Carano will play the role of  a woman coming home from a military tour in the Middle East.   Her 13 year old son gets captured and held for ransom which causes Carano to take action and save her son.
The movie is written by Nika Agiashvilli and will be directed by David Hackl. Gina's last fight was in 2009 when she faced Cris Cyborg for the Strikeforce 145lbs belt.  Cyborg eventually won the fight with a single second remaining in the first round.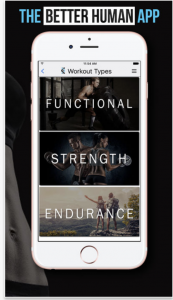 Cyborg Nation Eat To WinIf you are looking to start off the summer right, get started with my functional meal and diet plans.  Working together with the creators of the Better Human App we have developed an easy and convenient shopping list and meal plan that will help you reach your micro and macro intake needs.  To get your hands on the plans, click here!