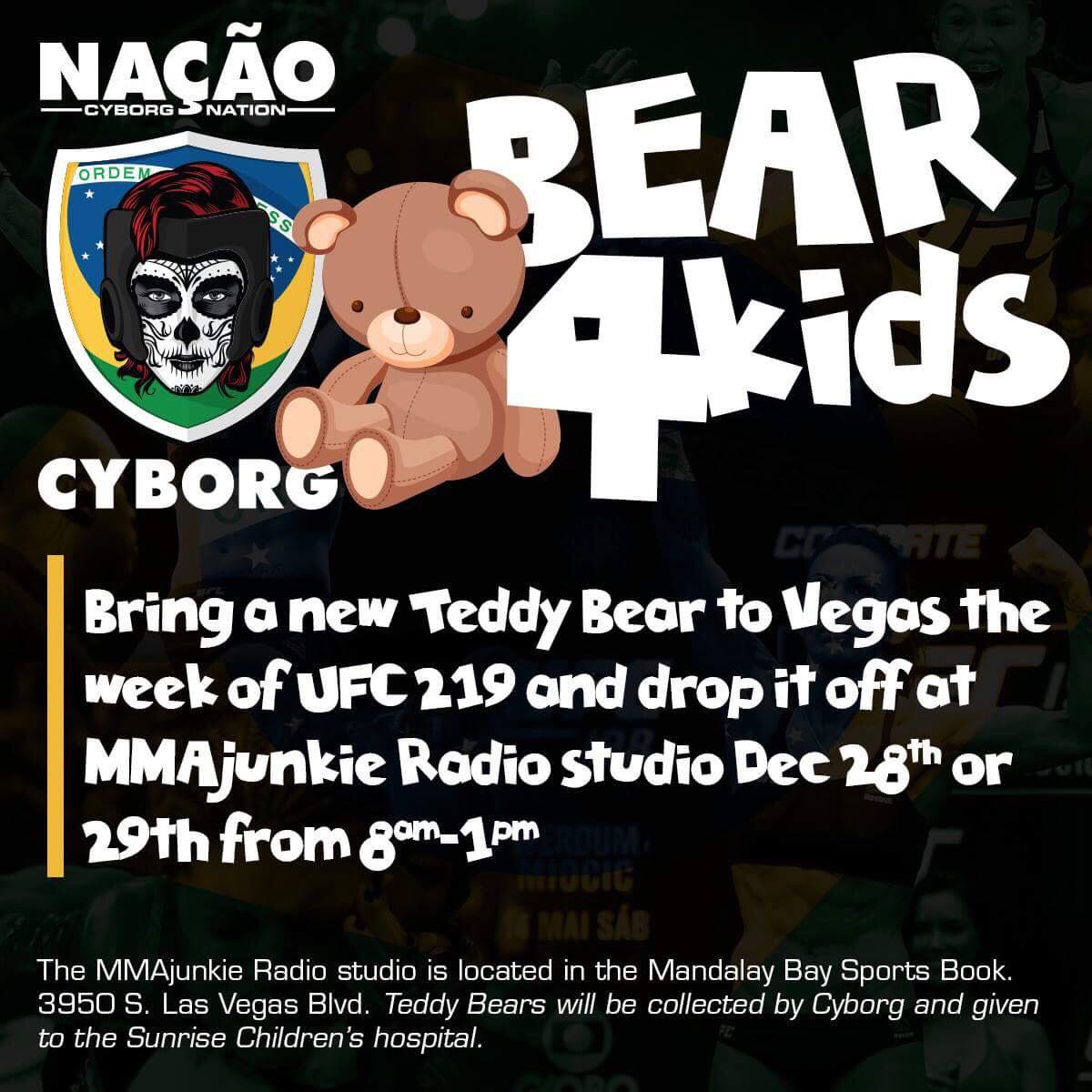 While most people are consumed with the idea of gift receiving, buying, and giving the next 6 days as we get closer to Christmas, Cris Cyborg is focused on a different date. Dec. 30th, Cris Cyborg is set to defend her UFC world title against Holly Holm as the main event at UFC 219 taking place inside the T-Mobile arena in Las Vegas.  Tickets are currently on sale, if you are not going to be able to attend the fights live REMEMBER you can now legally WATCH UFC 219 directly to your phone!  Click here to buy the PPV to your phone.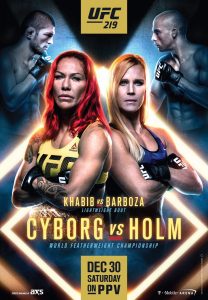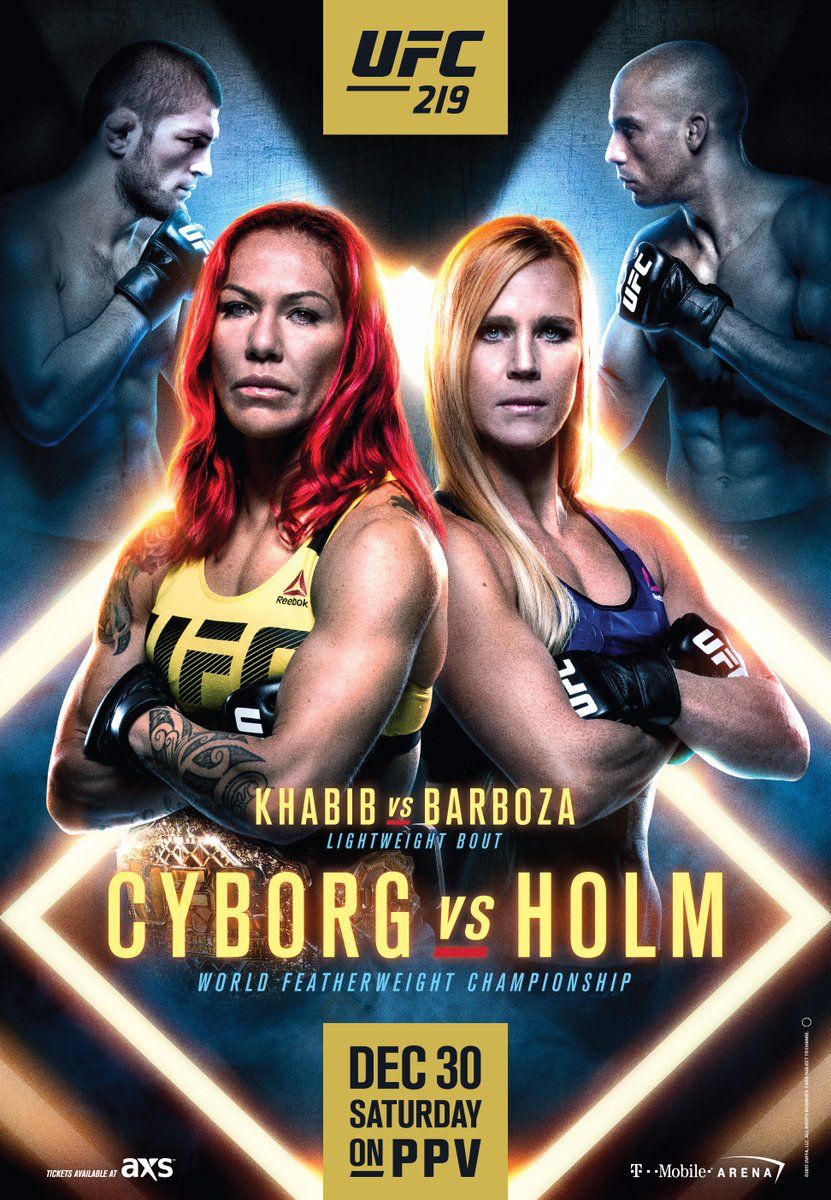 While Cris will still celebrate the meaning of Christmas and the resurrection of Jesus with her friends and family Dec. 25th, the larger family gathering which includes food, drinks, and celebration will be on hold until after UFC 219.
Wanting to bring attention to the wonderful work of the Las Vegas Sunrise Children's Hospital, Cris Cyborg has decided to 'Donate her Christmas' to the Children of LVSCH.  During the week of UFC 219 if you are going to be in Las Vegas for New Years, Cris is asking for donations of NEW Teddy Bears that will be collected by Cyborg and her team and then hand delivered to the Children of the Sunrise Children's Hospital in Las Vegas following the UFC 219 weekend.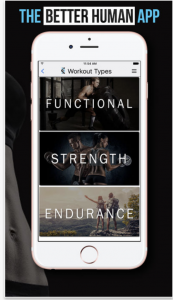 While Team Cyborg is currently working on several options for drop of off the Teddy Bears, we currently will have a collection box located inside the MMAJunkies Radio recording studio, located inside the Mandalay Bay Sports Book.  Mandalay Bay is located 3950 S. Las Vegas Blvd.   The Teddy Bears can be dropped off Thursday Dec. 28th and Friday Dec. 29th from 8AM-1PM.  For further news on additional collection spots, be sure to follow @CrisCyborg on Instagram and on Twitter.
Members of Team Cyborg and Cyborg Nation, please help get the word out about this amazing event. Give this post a like, comment, and a share on your Facebook, and Twitter please.  All Bears will be given to the hospital and used to bring a smile to the face of the children who need it!
Download the BETTER HUMAN APP You need to get this app for your phone!  Get the premium membership, and see how amazing the PHOTO FOOD RECOGNITION feature in the premium feature of this app is. BHA will change the way you track your micro and macro nutrients for LIFE!  Get the BHA here and use CODE: CYBORG!