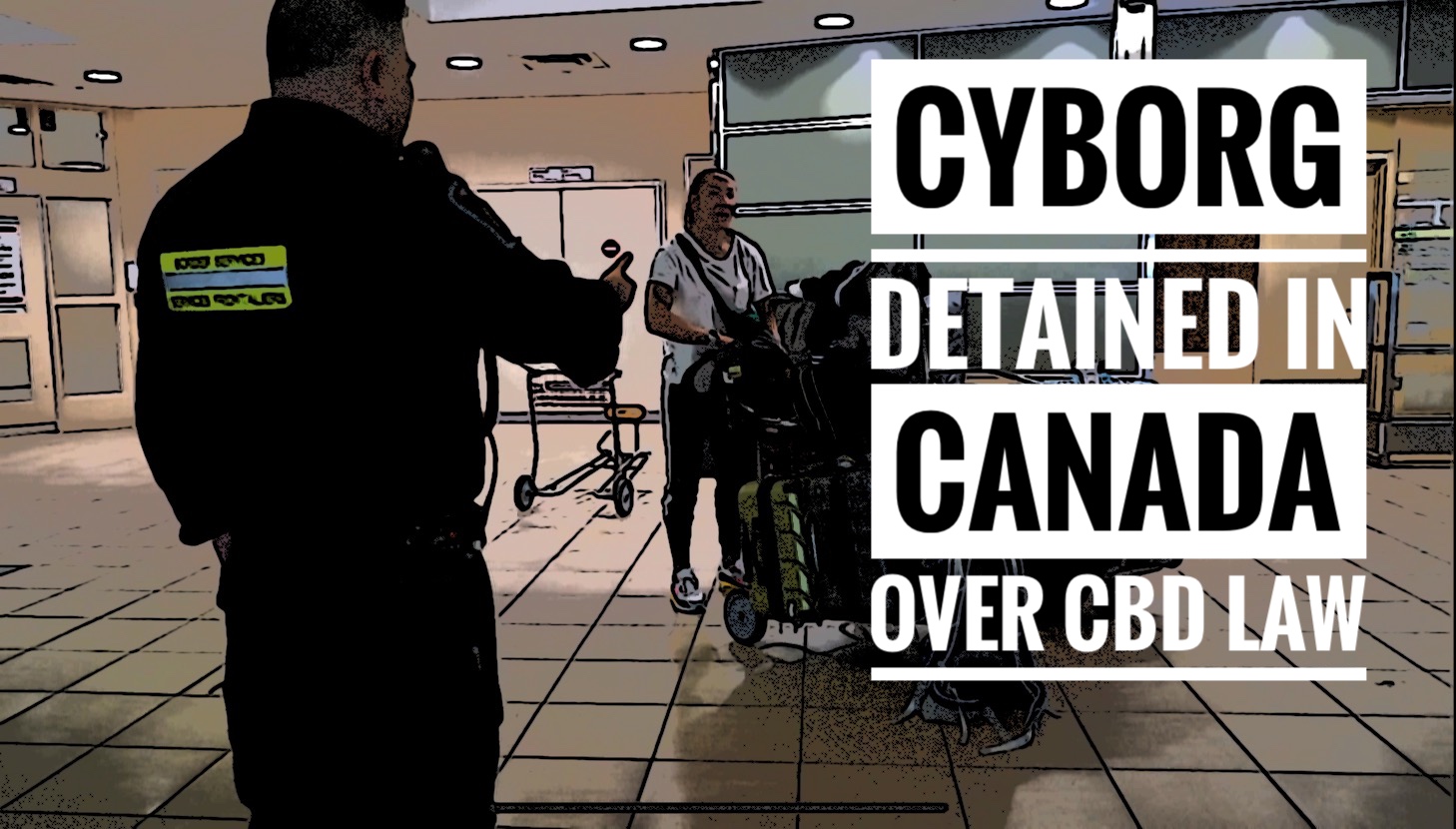 This Saturday the only triple crown champion in the sport of MMA will make her return to the Octagon and her debut on ESPN +.  Cyborg who will be making her return to the ring after a 6 month layoff will be facing undefeated Canadian World Champion Felicia Spencer who successfully dismantled former Invicta FC Interim Champion Megan Anderson with a quick first round submission.
Cyborg who spent this training camp preparing in South Africa, traveled internationally to arrive in Edmonton Canada for Saturday July 27th's event at the Roger's Arena.  While clearing customs in Canada upon arrival it was discovered that Cyborg was not allowed to bring CBD product in her luggage–despite the fact that Extract Labs uses Hemp to make their CBD products and that the products Cyborg where carrying do not carry THC.
Lucky for Cyborg when the Canadian officer asked her if she was carrying any CBD products, Cyborg was honest and disclosed her anti inflammatory cream which she uses for joints, ligaments, and swelling.  The officer allowed her to forfeit the product, and Cyborg has now arrived in Edmonton ahead of UFC 240! Order your PPV now and start inviting friends for Saturday's UFC 240 only on ESPN +. Don't forget to visit our Online store and get your official Cyborg Nation Apparel and Merchandise!