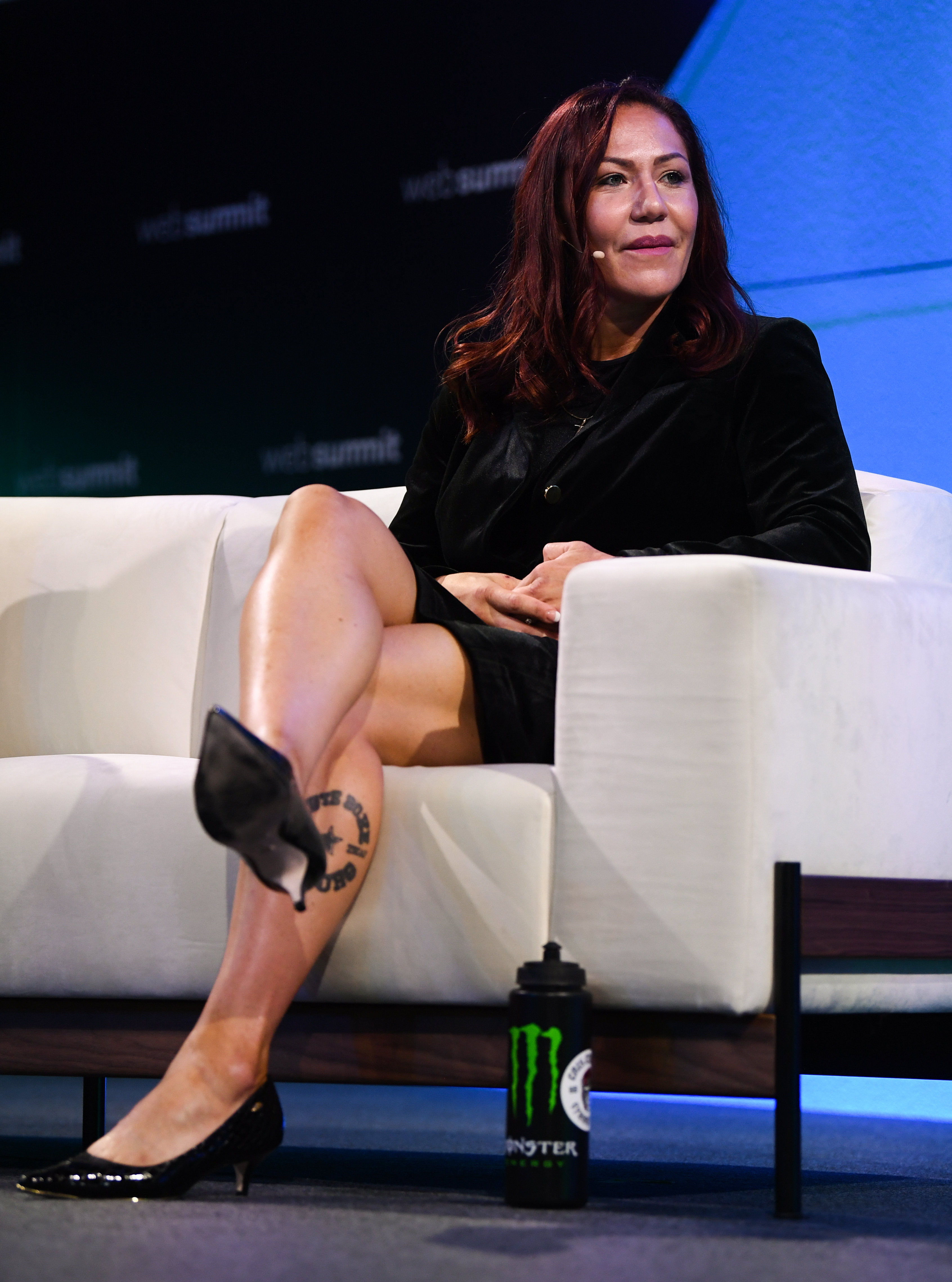 The recent surge of African MMA has been seen all over the world, whether it has been the success of Reug Reug at Ares Fighting Championship, or Don Madge bringing home a 50K POTN bonus, the recent surge of African MMA talent can't be denied with Israel Adesanya, Kamaru Usman being current UFC Champions of African ancestry and Sodiq Yusuf and Francis Ngannou being close to their opportunities.
Cris Cyborg has done her camp for Bellator LA, in South Africa and will be heading back shortly after the start of the new year to finish out the camp at her private training facility in Hutington Beach.  Jan 25th she will look to make history becoming the only fighter Male or Female to win EVERY MAJOR WORLD TITLE in their weight class when she faces Julia Budd–an opponent who has been undefeated for 8 years as the main event of BELLATOR 238.  While training in South Africa, she recently got an opportunity to appear on the Ladies Club an interview style television program broadcasted by SABC Tv.
Tickets for Cris Cyborg v Julia Bud are currently on Sale . Use the code: Cyborg at checkout to get your tickets.  Members of the media interested in interviewing Cris Cyborg can do so Jan 13th at her Open Media Workout, to get credentialed email CrisCyborgMMA@Gmail.com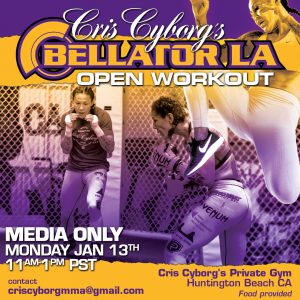 Get your Official #TEAMCYBORG & #CYBORGNATION Gear & Merchendise here!