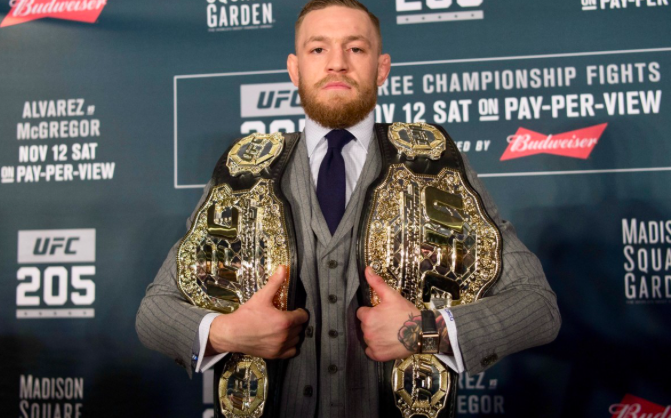 Dana White himself said that as soon as the first punch was thrown at UFC 223 that Conor McGregor would be stripped of his UFC Lightweight World Championship.  Conor then went on to let the UFC know…"You's'll strip me of nothing you's do nothing cunts." before stepping on a plane to head to New York.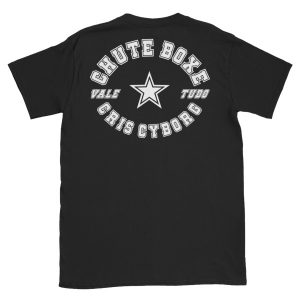 Once in New York Conor and his team headed to the Barclay's center in Brooklyn and stormed the fighter bus carrying Team Khabib back to the hotel from the media day obligations.  During the melee a few objects where thrown into the windows shattering glass and injuring two fighters in the process.  In total after the Mayhem caused by McGregor was finished 3 fights were removed from UFC 223.
After an Arrest of McGregor, today was the official weigh ins for UFC 223 where Khabib was going to face Tony Ferguson current interim champion, however due to an injury he was forced off the fight card, accepting a fight on 6 days notice, Max Holloway was unable to make weight and the New York Athletic Commission deemed him unfit to compete.  The UFC is now in negotiations for a replacement fighter, however nothing has been officially announced.  Will Conor still be champ after UFC 223 if Khabib doesn't fight?
You's'll strip me of nothing you's do nothing cunts.

— Conor McGregor (@TheNotoriousMMA) April 5, 2018