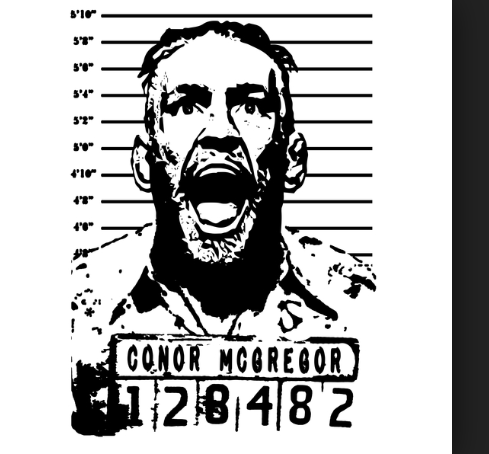 Conor McGregor flew in from Ireland yesterday and caused absolute mayhem inside the Barclay's center in Brooklyn New York.  The irishman stormed the back loading docks of the arena and attacked a bus containing Khabib and several other fighters competing on UFC 223 this weekend.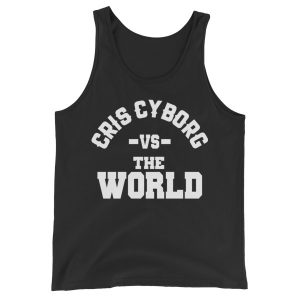 Using a Dolly to smash through one of the windows, Conor injured several competing athletes forcing the removal of two fights from the event card, as a result the UFC also removed Artem Lobov from the fight card as he was scheduled to face Alex Caceres. Michael Chiesa, Ray Borg where the two athletes injured by broken glass from the assault and their respective fights against Anthony Pettis and Brandon Moreno have been canceled.
Last night McGregor turned himself into the NYPD and according to Mike Straka has been charged with 3 misdemeanors and 1 felony.  It is unknown at this time if a possible felony conviction could effect Conor McGregor's ability to get a Visa of entry into the USA.  Dana White and the UFC have distanced themselves from the fighter since the incident.
I'm told 3 charges so far on Conor McGregor. Criminal Mischief felony for damage to bus, Assault 3 misdemeanor on someone named Jason who claims he was punched and Assault 3 reckless for injuring Chiesa following the hand truck through the bus window.

— Mike Straka (@MikeStraka) April 6, 2018