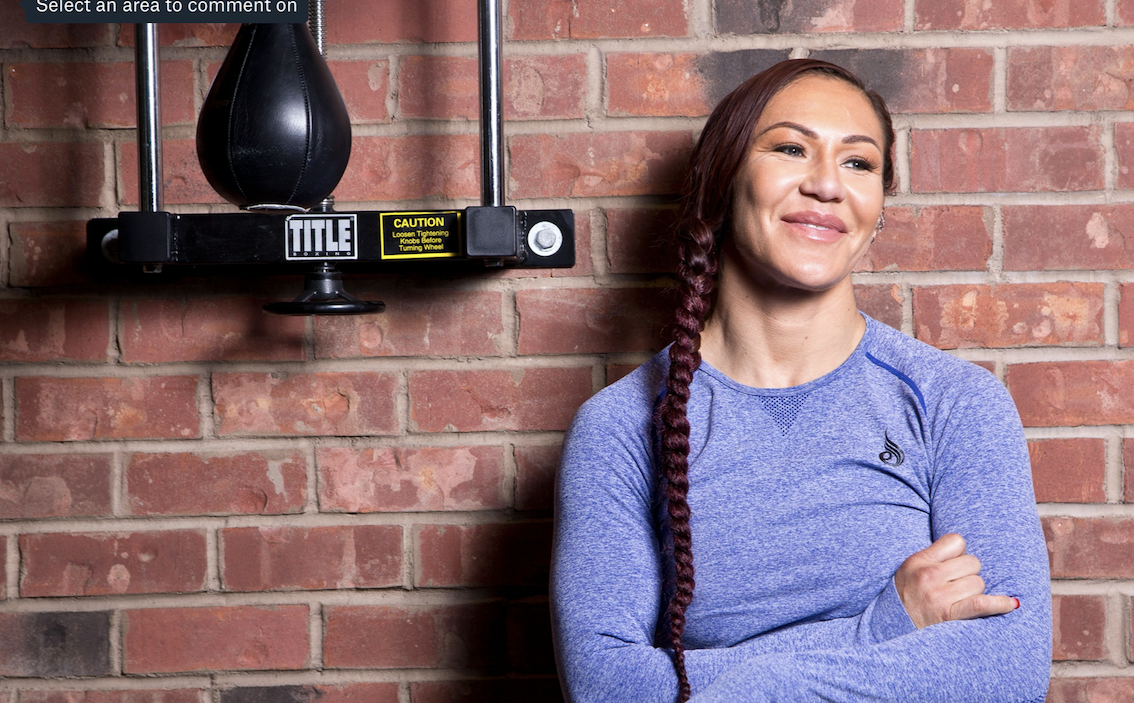 MMA Grand Slam Champion Cris Cyborg is the current Bellator MMA and has UFC, Invicta Fc, StrikeForce Featherweight world championships making her the only fighter, male or female- to win every major world championship in their fighting category, and accomplishment that took Cyborg nearly 15 years and a 13 year unbeaten streak to accomplish.
With the recent stay at home order for health, Cyborg started a daily–and then weekly, Cyborg Nation Fitness class featuring some of her favorite dynamic workouts for fitness, weight loss, increased strength, focus, and confidence.  A 2x IBJJF World Champion, Cris Cyborg has spent her entire life in professional sports having been a collegiate, and national level handball player in her native country of Brazil prior to becoming a professional athlete.
People looking to get back into shape, reach peak physical fitness, can join Cyborg for Fitness Thursday's live on her Youtube Channel and then later uploaded to the official Cris Cyborg Facebook page.  Be sure to like, subscribe, and follow as we are getting set to release an entire new video series soon which will be dedicated to the fitness and healthy living lifestyle!