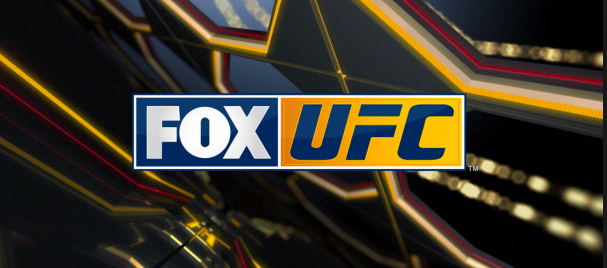 Is the UFC about to be replaced by WWE on FOX? If you listen to the rumors it sounds like FOX is atlas interested in replacing some of its UFC content with WWE materials.  The WWE has witness a resurgence of late with the addition of new, and returning of old stars.  With big names on the roster like Brock Lesnar and Ronda Rousey, the WWE is able to capture any of the fans encompassed by the UFC demographic.
Industry insider Dave Meltzer has been reporting on the negotiations of the new tv broadcast deal and according to his latest newsletter things are not going well.  The UFC is looking to replace the deal that is expiring with FOX and seems to be interested in talking to various outlets including amazon tv, nbc, espn and a few other options.  While no news is official, we expect things to start finalizing soon.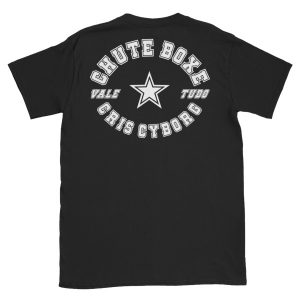 industry insider Dave Meltzer shares some insights into the UFC and FOX negotiations. While it seems unlikely FOX will lose the UFC entirely, because it makes up such a large percentage of programing on FS1 and FS1, it does appear that atleast on BIG FOX they are interested in brining in WWE.
Here's a bit:
"There is a lot of talk that UFC television negotiations are not going well. The company had hoped to have the deal done by the end of last year, and now we're almost in April with no sign of a deal being done and the target looks like the summer for an announcement. There have been some stories along with the word on the street that UFC and FOX would likely be done. FOX made UFC an offer but now it looks like FOX is more interested in WWE, as they could get WWE for similar money and WWE would deliver higher ratings. Still, FS 1 and FS 2 have relied on UFC for a live percentage of their programming for years."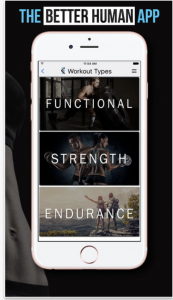 Cyborg Nation Eat To WinIf you are looking to start off the summer right, get started with my functional meal and diet plans.  Working together with the creators of the Better Human App we have developed an easy and convenient shopping list and meal plan that will help you reach your micro and macro intake needs.  To get your hands on the plans, click here!