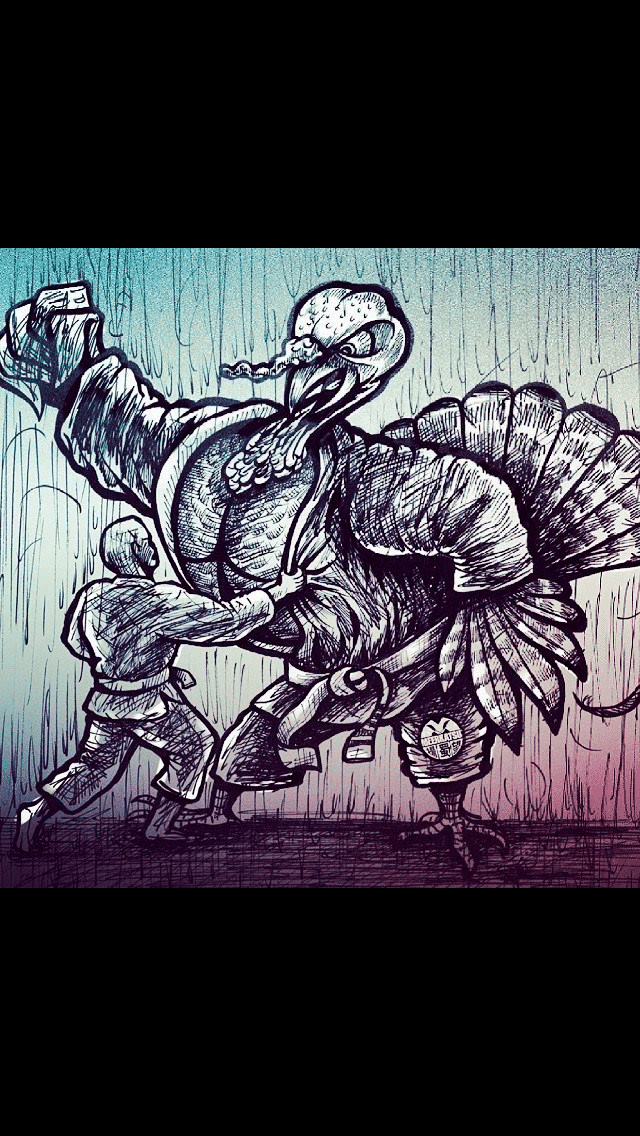 I hope all of my fans are having an amazing Thanksgiving with friends and family!
For many of you tonight and tomorrow will be the start of your Holiday Shopping as you get set for BLACK FRIDAY!
If you are anything like me, you prefer to do your gift shopping online because of the time and energy it saves.
For the next 48 hours CrisCyborg.com will be running a BLACK FRIDAY SALE which is perfect for the MMA and UFC fan on your shopping list!
Order that special Fight Fan a CUSTOM CRIS CYBORG SHOUTOUT on Video!
Send a few details about your friend and Cris Cyborg will record them a PERSONALIZED SHOUTOUT video, congratulating them on a lifetime achievement, wishing them a Merry Christmas and a Happy New Year, or just thanking them for all the support!
They can save this video and share it with their friends and family for years to come, making it the perfect gift for any fight fan!
Regularly priced at 60$ order your VIDEO TODAY OR TOMORROW FOR ONLY 50$!
Order your video NOW by clicking HERE
Also on SALE for BLACK FRIDAY, Order 2 Autographed Cris Cyborg photos and receive FREE INTERNATIONAL SHIPPING with your purchase.
Order your personalized CRIS CYBORG AUTOGRAPHED PHOTO HERE!!