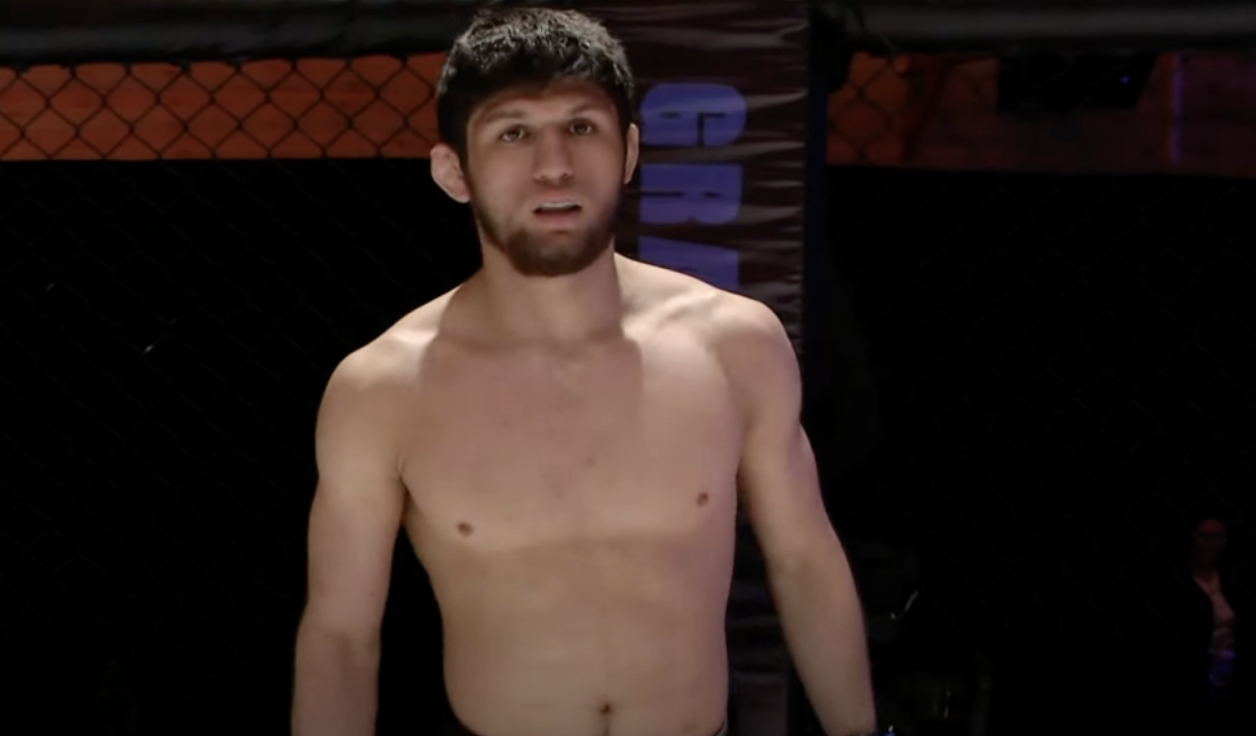 Bellator 238 is less than 3 weeks away and the fight card just got even more loaded with talent!  Bellator MMA announced teh signing of top Russian prospect Timur Khizriev who is currently 11-0 and will be replacing Akhmed Magomedov in a featured bout against long time MMA standout and Bellator MMA European star daneil Weichel who has a veteran record of 42 victories and only 13 defeats.  Also competing on the card will be the return of Sullivan Cauley who is 4-0 in his career with all thef ights taking place in Bellator who will be battling Jay Radick who is also undefeated at 3-0 but will be making his Bellator MMA promotional debut.
Finally the card adds Jairo Pacheco who is 7-0 and will be making his Bellator MMA debut against fan favorite and Glover Teixeira student Kyllys Mota who is 13-3 overall as a pro.  Bellator 238 will take place at the Wintrust Arena in Chicago and the main card will air on Showtime.  As always fans can watch the preliminary fights live on CrisCyborg.Com.  The main card is going to feature two title fights as Pitbull Patricky Freire takes on Usman Nurmagomedov cousin of UFC Champion Khabib Nurmagomedov in a defense of his LIghtweight World Championship.  The main event will feature a rematch of Nadim Nemkov against Corey Anderson who fought earlier in the year and had the bout ruled a NC after an accidental headbutt.
Other featured fighters on the event include; Lucas Brennan, Jaylon Bates, Jornel Lugo, Tyrell Fortune, Levan chokheli, and Roman Faraldo.  An unprecedented 13 undefeated fighters will battle at Bellator Chicago making it one of the most stacked events of the year! Cris Cyborg won the Bellator MMA Championship to complete her MMA Grand Slam title by becoming Bellator MMA, UFC, Invicta FC, and Strikeforce champion at 145lbs.  Following a historic 14 year unbeaten period, Cyborg has again started a massive unbeaten streak having won every fight she has had over the course of the past 4 years, including her most recent victory over Former Brazilian National Boxing Champino Simone Silva to capture the FMS Super Weltwerweight Pro Boxinig belt during the same year she is nominated for MMA fighter of the year.