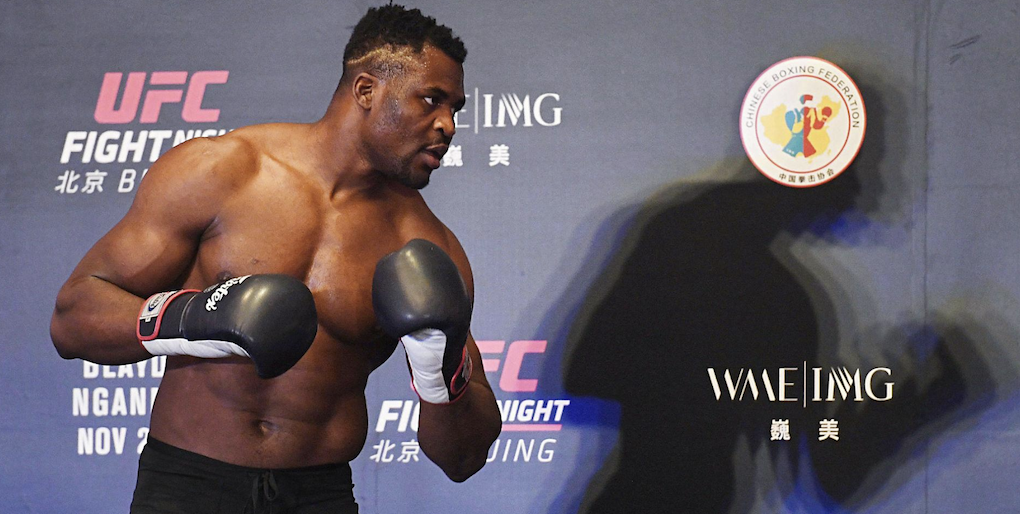 https://www.insider.com/francis-ngannou-news-bellator-mma-aggressively-pursues-ufc-free-agent-2023-1
Cris Cyborg was one of the first in the sport of Mixed Martial Arts to fight out her contract with the UFC and to become a free agent when she signed with Bellator MMA in 2020 and became their Featherweight World Champion defeating Julia Budd in Los Angeles inside the World famous The Forum stadium.  While fighting for Bellator MMA Cris Cyborg has gone a perfect 6-0 while having the opportunity to step into the boxing ring twice, first to compete against Simone Silva in her hometown of Curitiba Brazil and most recently against Gabby Holloway as the Co Main event to Terence Crawford Vs David Avanesyan BLK Prime PPV.
Now it appears Francis Ngannou is looking for a similar path of freedom and an opportunity to control his own future as he too competed to the finalization of his UFC contract, however at the end of his term Francis Ngannou was recognized as UFC Heavyweight World Champion, and while they have rumored to have offered him a deal around the 8 million dollar mark for the first fight with Jon Jones, the organization failed to reach out to his other requests including a carveout for boxing and an opportunity at fighter representation at the table.
Showtime Sports President Stephen Espinoza told Insider "Bellator is absolutely interested" in bringing the heavy hitting heavyweight to their roster.  A Bellator source with knowledge of the situation said "Any time there's a free agent on the market, we'd be interested in pursuing their talents. Francis is no exception."  The idea for Francis would be that a hybred deal on the Showtime network would give him a chance to compete in both Boxing and MMA similar to how Cris Cyborg has found success.  With Cyborg currently in Free Agency one has to wonder if there is a chance these two super stars fight for the same promotion again.