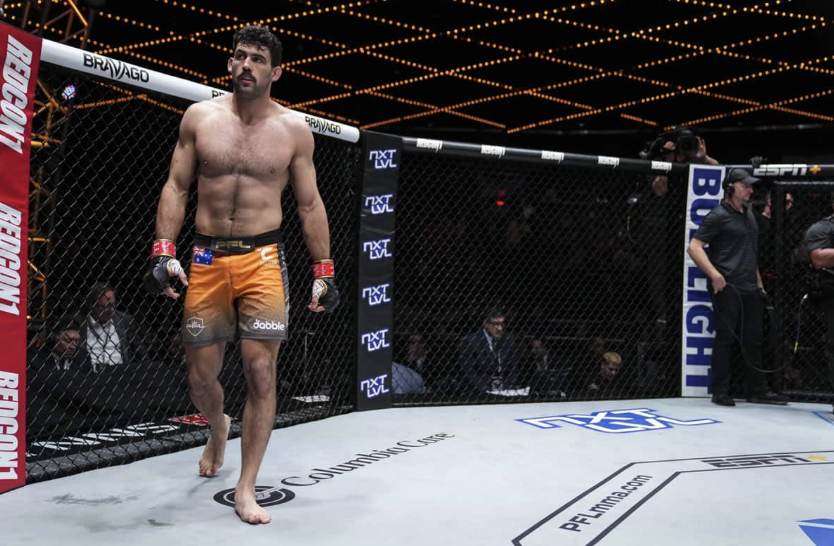 It certainly appears that performance enhancement and the drugs that are banned by the state athletic commissions are being used rampantly in the PFL Professional Fighters League as yet another athlete has fallen victim to a flagged test.
This time 2023 Professional Fighters League Light Heavyweight champion Rob Wilkinson has failed a drug test tat was administered following his victory over Thiago Silva at PFL 1 which has resulted in him being removed from his upcoming bout against Ty Flores which was scheduled for June 9th
With Wilkinson's latest findings the PFL athletes to fail drug tests following the first three events has now reached a total of 9 athletes including Thiago Santos the opponent for Rob Wilkinson. The winner of last years 1 million dollar prize, Wilkinson will now have to appear in front of the Nevada Athletic Commission.