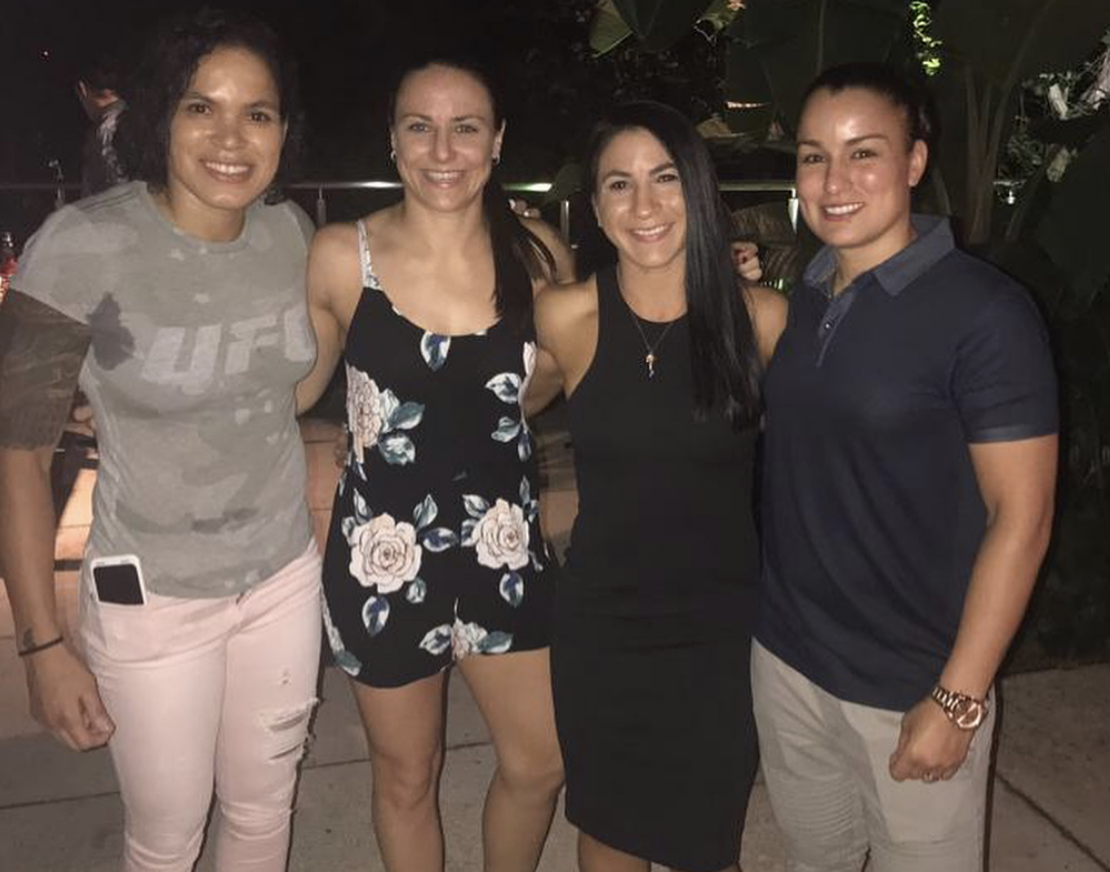 Amanda Nunes gets set to defend her belt for the 3rd time May 12th when she faces Raquel Pennington at UFC 224 in Rio De Janeiro.  Nunes who defeated Valentina Shevchenko  will have been out of competition almost 10 months by the time she fights Raquel Pennington, after having only fought one time in 2017.
Nunes who has been calling out Cris Cyborg since December, declined the UFC 222 fight date with Cris and instead accepted a bout against Raquel Pennington for May 12th.  Cris has responded by offering Amanda Nunes a July 7th International Fight Week opportunity if Nunes can defeat Raquel Pennington.  The date is significant because it will coincide with the UFC's Fan Expo which historically is a strong PPV performing event, already set to be headlined by Daniel Cormier Vs. Stipe Miocic.
Raquel Pennington has not fought since 2016 when she defeated Miesha Tate via decision at UFC 205.  Since that time Ketlen Vieira and Marion Reneau have asserted themselves as top contenders.  Rather than having a return fight, Rocky will step in to action at UFC Rio. Raquel Pennington lost a splic decision to Holly Holm and Jessica Andrade those are her only two losses inside the cage.
There has been no bad blood between the two in the lead up to this fight.  Raquel Pennington's partner Tecia Torres is good friends with Amanda Nunes, and the two couples enjoyed a nice night together in Rio promoting UFC 224 before it is time to head back to the states and finish out their training camps.  Will we see the winner of Raquel Pennington Vs. Amanda Nunes fight Cris Cyborg while Ketlen Vieira and Marion Reneau establish who the next contender at Bantamweight is?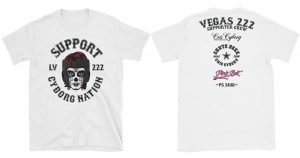 If you are looking to start off the summer right, get started with my functional meal and diet plans.  Working together with the creators of the Better Human App we have developed an easy and convenient shopping list and meal plan that will help you reach your micro and macro intake needs.  To get your hands on the plans, click here!