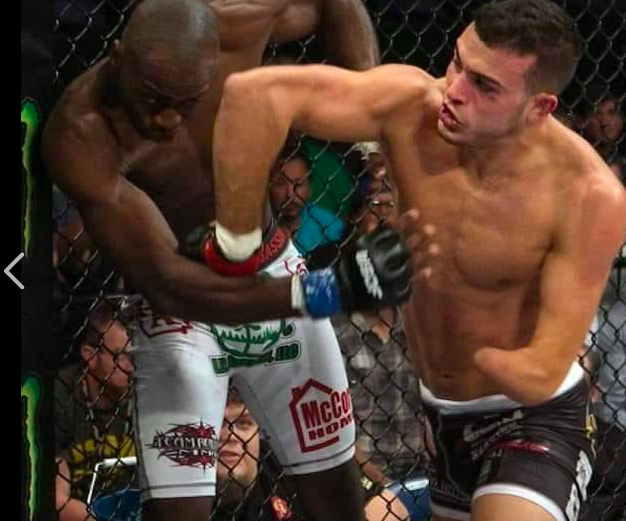 Nick Newell had been in Las Vegas trying to secure a meeting with Dana White.  His manager Ali Abdelaziz was able to secure him a sit down with the president of the company, so that they could discuss options at bringing him into the promotion.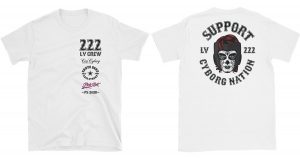 Newell who is missing a portion of his arm below the elbow became WSOF LW champion fighting with essentially one arm, eventually losing the belt to Justin Gaethje before Gaethje moved himself onto a UFC contract. First reported by Brett Okamamoto, Newell will get his shot at the show in June.
Newell who is 14-1 as a pro has had a rally of fans around him trying to help him get a shot at the UFC's premier organization at the elite fighters in his weight class.  It is not known if Newell signed a standard DWTNCS fight contract which was reported to pay 5,000 to show-5,000 additional to win according to figures from last season.
The last public record we have for Nick Newell's fight purse was WSOF 4 where he faced Keon Caldwell and was paid 14,000$ to show-14,000$ win bonus.  This fight occurred in 2014 and since that time Newell has competed in sanctioning locations that do not release fighter salary figures. Newell is a tough fighter and has proven himself against top talent.  Fans are eager to see him in the UFC mainstay promotion.