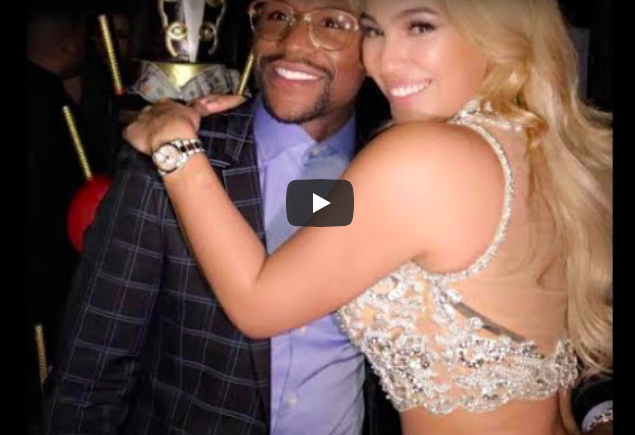 Rumors of Floyd Mayweather coming over to MMA are starting to heat up.  While initial reports where killed last week by Dana White that the UFC was looking at setting up a hybrid type of fight inside the octagon between Floyd Mayweather and Conor McGregor that would allow for punches, and elbows but exclude other techniques like takedown.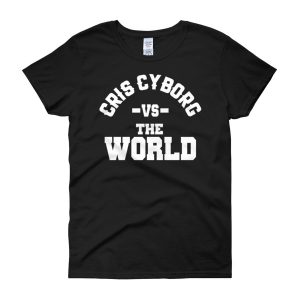 Another possible outcome for all of the "MMA Propaganda" coming from Team Money Mayweather could be the possibility of Floyd stepping into the cage to compete for his own promotion under modified Mixed Martial Arts rules.  This would give him the ability to pick a lesser opponent but still make his name and revenue of the transition into the sport of Mixed Martial Arts.
Our friends over at ESnews caught up with Floyd Mayweather's girlfriend outside of the gym and asked her a few questions about the possibility of Floyd transitioning into MMA.  She seemed confident that her man would be able to be a success in the sport, and even dropped a few hints that the modified rules might not be a crazy rumor after all.  Watch the full interview below.