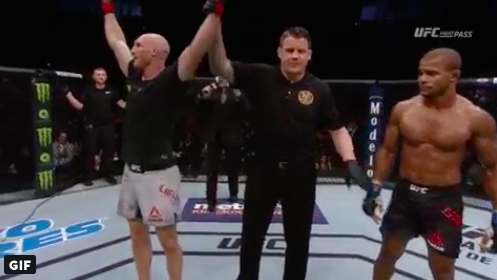 UFC Fight Night 128  is going down tonight in Atlantic City New Jersey, and many fans were excited to see who would move up the rankings with the fight between Ryan Laflare and Alex Garcia.  Laflare who entered into the bout with a 13-2 recordist two out of his last four with his last bout being a KO loss to Alex Oliveira at UFC on Fox 25.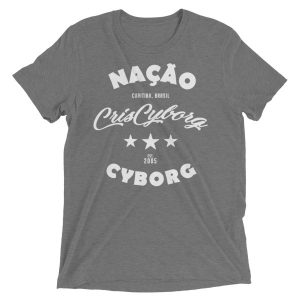 Alex Garcia of Canada has been able to get back into the win column with a RNC victory over the King of Kung Fu Muslim Salikhov at UFC FN 122 following a decision loss to Tim Means at UFC FN 112.  Alex who is a striker and grappler trains out of the Tristar Gym in Montreal, home of GSP.
This fight was a slow paced fight with both fighters using wrestling and some strikes to progress the fight.  Round one LaFlare did enough to stay active, repeating the same recipe in round 2.  Garcia behind two rounds to one looked for a submission in the third round to try and come back from behind, but it wasn't close or nearly enough as LaFlare won a decision with solid wrestling and good timing on his counter strikes.