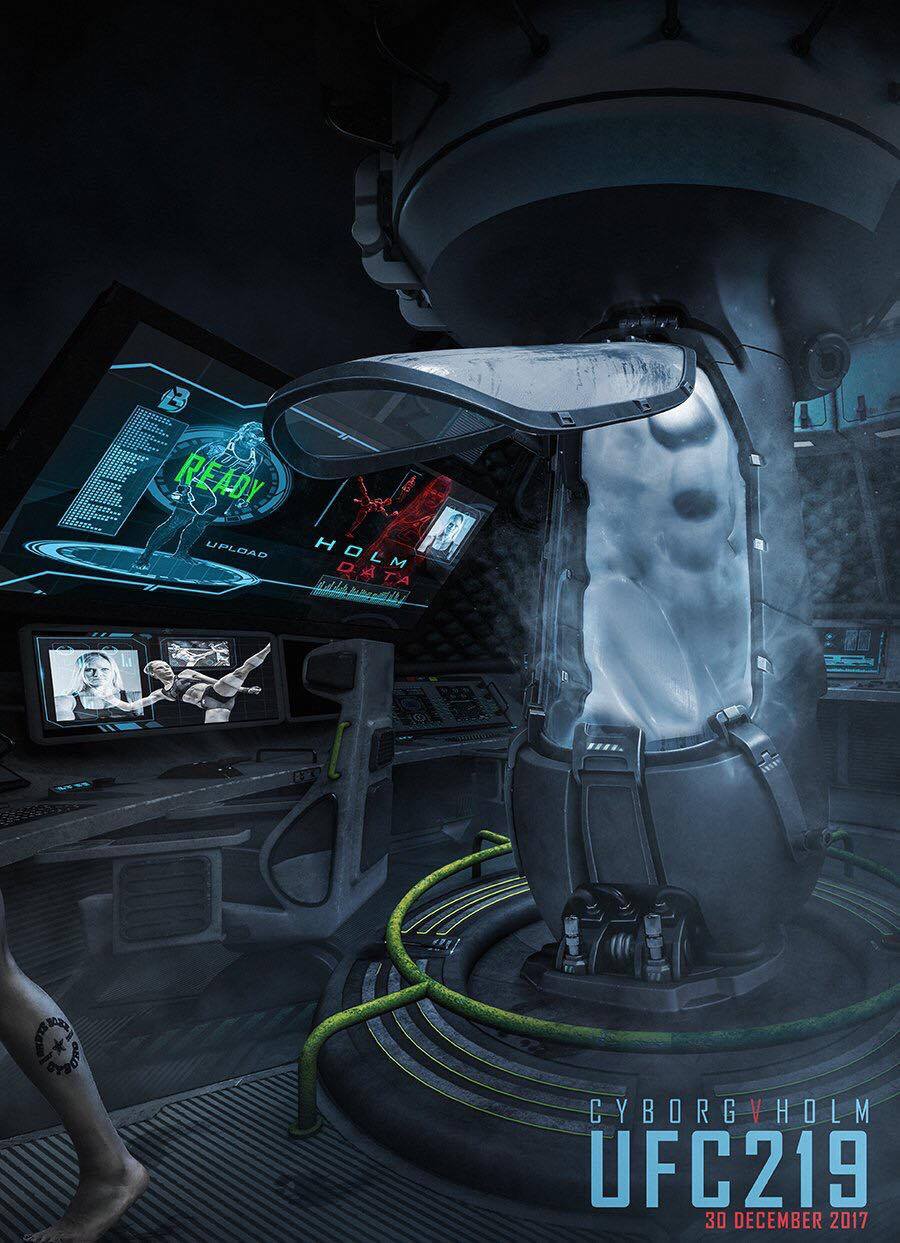 If you are anything like me, it is difficult to plan for something especially when it is weeks out in advance.  If somebody asked me TODAY what I am going to be doing for NEW YEARS…usually the answer would be "it is too far out to say"…because life gets busy!  This New Years Weekend is obviously going to be different for me as I'm facing Holly Holm Dec. 30th in Las Vegas at the T-Mobile Arena for UFC 219.
I have been getting tons of emails from Cyborg Nation telling me they are planning on #NewYearsInVegas and attending #UFC219 #CYBORGvHOLM live at the T-mobile Arena.  I've been seeing all the tags @criscyborg on Instagram and Twitter for the Dec. 30th House Gatherings to watch this fight as well.
Since I know NOT EVERYONE in the HOUSE is a fight fan, and Dec. 30th is during the New Years Holiday, I wanted to let all my fans know about a great new platform they can watch UFC 219 with.  Thanks to the people at FITE TV fans can now LEGALLY stream the live UFC 219 PPV (you really want to tell god you ILLEGALLY streamed the preacher's daughter's fight against Cyborg from your phone!!?) and watch the action direct to their phone.  The stream is provided in partnership with the UFC and is the same quality as the broadcast telecasted around the world.
In addition to the UFC fights live, the phone APP also features several other events including RIZIN (watch Gabi Garcia fight the same weekend), GLORY, Bare Knuckle Boxing in Burma, and a ton of other exclusive content.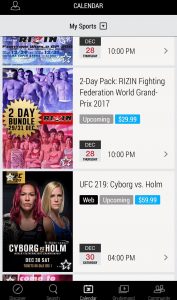 If you think you might need to watch CYBORG Vs. HOLLY HOLM FROM YOUR CELL PHONE don't delay and sign up for the app today.  You can make the purchase to view direct from your phone, and you have immediate access to a ton of other fights that are streamed FOR FREE on the FITE TV App. To check this out click here!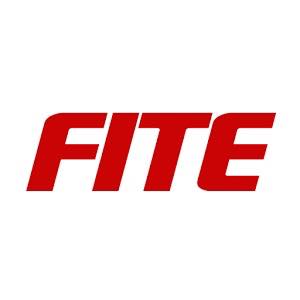 And while you have your App store open for your smart phone, do yourself a favor and purchase the premium membership of the Better Human App.  If you have noticed the difference in my body in the lead up to this fight, one of the major differences between this camp and my last has been the integration of BHA.  This is not for your everyday person, but geared towards the serious athlete who is really looking at taking their game to the next level wether that is MMA, CrossFit, Bodybuilding, NFL, NBA, or any other competitive sport where you are looking to compete at a premium level wether it is athletic or fitness.  The APP has been allowing me to track almost everything!  For the food, they have this technology that literally all I have to do is take a photo of what I am eating and it will log the micro and macros for my team to review and store.  There are a bunch of other added features right now leading up to my fight including the CYBORG NATION FITNESS CHALLENGE in the lead up to UFC 219.  If you are not using this resource in your training, you need to start! Take out your phone now and get a month of the premium membership, the food recognition feature is worth 10$ alone.  You can get the BHA here!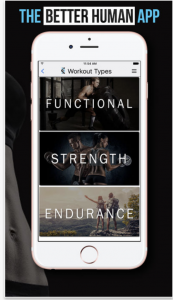 HUGE SHOUT OUT to Cyborg Nation favorite @BOSSLOGIC for the Sweet update of the CYBORG designed poster collection!  Go follow @BOSSLOGIC on TWITTER and let the UFC know you love his designs!