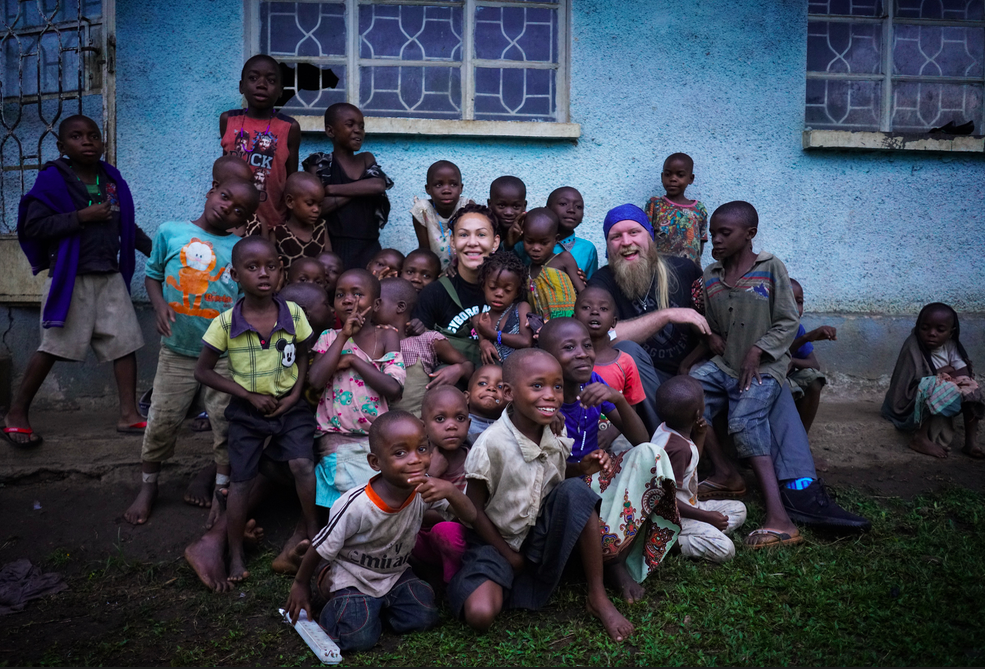 Matthew 6:21 says For where your treasure is, there your heat will be also.  Embarking on a journey to add hope into the lives of two villages that boarder the Congo and Uganda boarder, 3x MMA Champion Cris Cyborg has teamed up with MMA Heavyweight and his Fight For the Forgotten organization to get involved.
Fight For the Forgotten has developed a 3 part initiative to give the villages resources that will empower them to make positive changes within their own communities.  Justin has worked with local officials for land, water, and food initiatives that are changing lives by giving them a hope at a future.
Landed on a grass field in Uganda today for my morning commute to Work! Subscribe with notifications so you don't miss an episode of Cyborg Nation Destination: Africahttps://t.co/ElaQTC5rbA pic.twitter.com/pFX3KzgzZw

— Cris Cyborg (@criscyborg) March 28, 2019
Cyborg who has been in South Africa preparing for an expected fight announcement, took the trip to Uganda to participate in the ceremonial water-well opening that is set to occur this weekend.  FFTF has already been working on land initiatives, which Cyborg Nation is now being able to help give access to safe, clean, disease free drinking water which in turn will help further the food initiatives Justin Wren's teams have been working!
If you want to know more about what is going on in Africa and how you can get involved, click here.  Be sure to follow the reality series produced by Pos-Rite, Extract Labs, and South Coast Mitsubishi showing fans exactly what life is like in Africa, click subscribe and turn on notifications so you don't miss an episode! Be sure to check out the New Change the World T shirts in the online store!