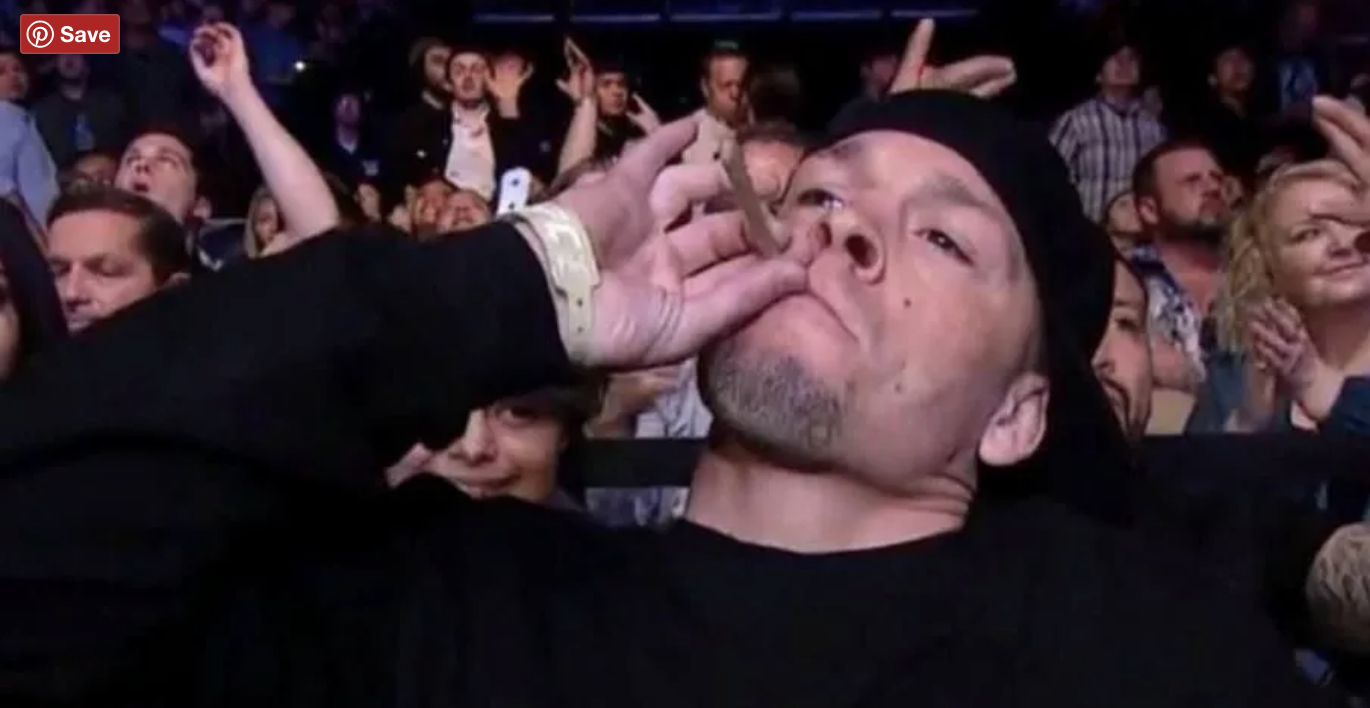 According to Dana White the UFC has offered Nate Diaz a fight.  Diaz who fought Conor McGregor twice in 2016 finished McGregor in the first fight via a RNC submission and then lost a close 5 round decision at UFC 202.  Before fighting  Conor McGregor Nate Diaz had a win over Michael Johnson in 2015 and then a loss to Rafael Dos Anjos in 2014 following almost a year of inactivity after beating Gray Maynard.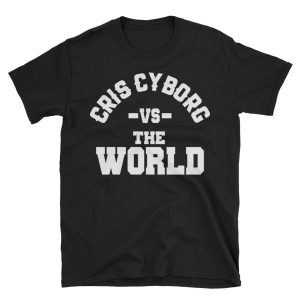 Diaz who was paid 16,000$ for his Co Main event UFC on FOX 13 fight against Rafael Dos Anjos was paid a disclosed 2 million dollars for his rematch against Conor McGregor after making 500,000$ for his win over McGregor at UFC 196.
Who would you like to see Nate Diaz return to the Octagon against? Do you think we will see the third fight between Nate Diaz and Conor McGregor eventually?  How do you think that fight will go down?
https://youtu.be/AJT2dnK9CDY