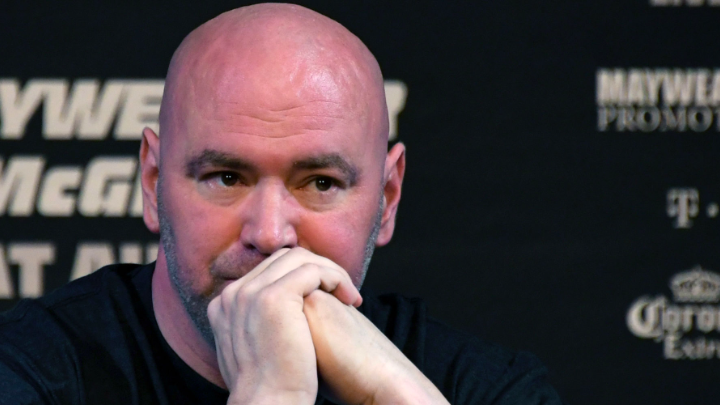 Earlier this week Conor McGregor went HAM on a couple of bus windows while trying to attack Khabib who was a passenger on the bus along with his manager.  The damage done, changed UFC 223 almost completely.  In the wake of the attack Artem Lobov was removed from the undercard in a fight where he was suppose to face Alex Caceres.
Michael Chiesa then was forced out of his scheduled fight against Anthony Pettis due to having several facial lacerations caused by the shattered glass as a result of Conor McGregor's assault.  One other fighter was also injured in the attack as former Flyweight title contender Ray Borg was forced off the card as well after vision problems that more than likely is a result of glass fragments entering his eyes.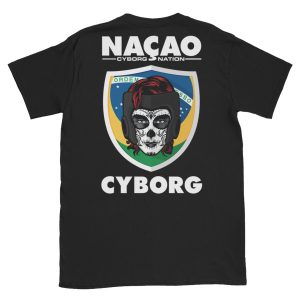 With the reshuffling of the fight deck Paul Felder was also left without a fight when his opponent Raging Al was promoted to the main event in a bout against Khabib for the belt.  White said in a press conference that the fighters will receive their show money, it is not known if that will include the reebok sponsorship.  It is also likely that the fighters could individually sue Conor in court.
Dana White says all the guys who had their fights cancelled as a result of Conor's rampage will be paid and then they will probably be paid again after a lawsuit. #UFC223

— Damon Martin (@DamonMartin) April 6, 2018