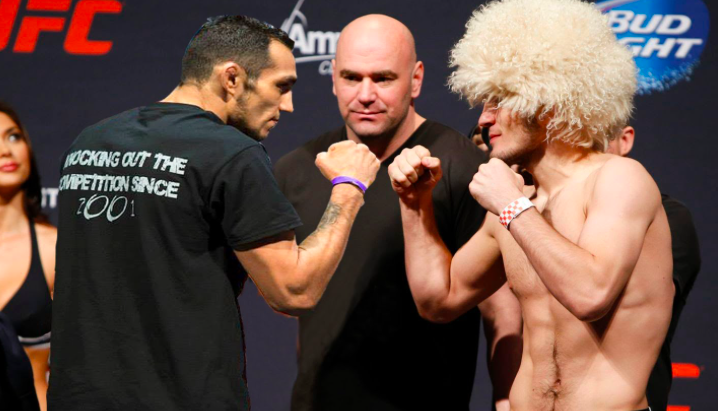 News has now been confirmed that Khabib Nurmagomedov will not be able to participate in the main event of UFC 223 next weekend in Brooklyn New York. This will be the third time the bout has been postponed.  The first time Khabib suffered complications trying to make weight, the second time Tony Ferguson was injured, and the third time…IS AN APRIL FOOL'S JOKE!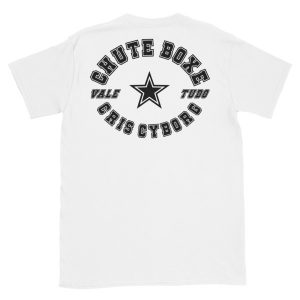 April 1st is April Fools' Day is an annual celebration in the USA and some European and Western countries commemorated on April 1 by playing practical jokes and spreading hoaxes. The jokes and their victims are called April fools.
Next weekend will be UFC 223.  Both Khabib and Tony Ferguson are expected to compete in one of the highest anticipated UFC events of the year.  Who do you think is going to win the fight? Do you think Conor McGregor will fight the winner?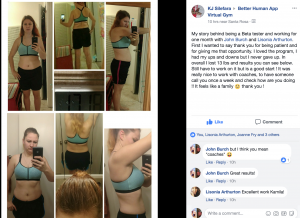 Cyborg Nation Eat To WinIf you are looking to start off the summer right, get started with my functional meal and diet plans.  Working together with the creators of the Better Human App we have developed an easy and convenient shopping list and meal plan that will help you reach your micro and macro intake needs.  To get your hands on the plans, click here!