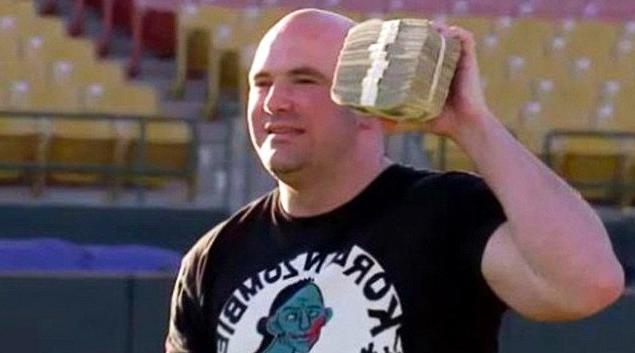 Ariel attempted to get some news from Dana White at the recent post fight UFC 223 press conference, while White didn't reveal anything he did indicate that the UFC was close to announcing a new television broadcast deal.  The UFC's previous broadcast partner in FOX contract agreement expired, and they let the organization pass the non negotiation period to become free agents with content on the open market.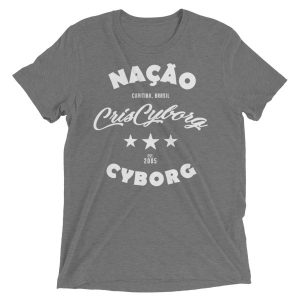 It now appears, atleast according to UNDERGROUND forum poster MMALogic that the UFC will be heading to ESPN and NBC.  ESPN already has a large investment in boxing, with the upcoming Horn Vs. Crawford match being aired on their network.  It is believed that both Horn and Crawford will make over a million dollars guaranteed for their fights on ESPN.
While THE UNDERGROUND is a forum like any other, MMA Logic has broken news on the forum previously, and has been one of the leading 'sources' to information about the expanding and developing television domestic broadcast platforms the UFC will be set to announce shortly

Here are the latest rumblings:
Espn and NBC to split an expanded tv package.
320m/yr (160m/yr each). Espn and nbc to pay for production (current deal ufc pays for production)
espn and nbc will also have streaming rights and the fightpass prelims moving to their streaming platforms.
contender series to replace tuf (each network gets one season each per year)
Ppv's reduced to 6 a year.
New weight classes to be added to help fill the increased fight nights (men 165, female 105, etc)
each network will have exclusive rights to certain fighters (similar to how hbo and showtime have their own boxers which they develop and build) outside of ppv.
Wme hoping to have verbal agreements by end of the month.  Of course anything can happen until the last minute.