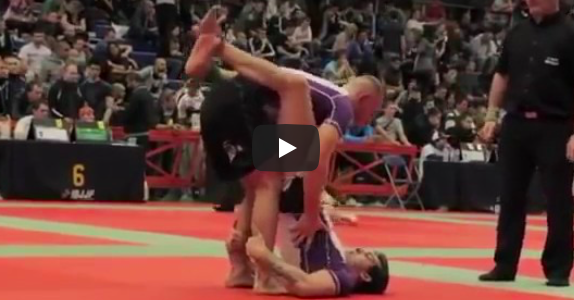 It's not everyday you get to see a World Champion competing for FREE, or in the case of the European IBJJF tournament…Pay to compete, but that is exactly what you saw Conor McGregor do in 2012 when he did the European Nogi Open.
A Brazilian Jiu Jitsu Brown belt under Ireland's first BJJ Black Belt John Kavanagh, McGregor is rumored to be fighting the winner of Khabib Vs Tony Ferguson going down at UFC 223.  Conor McGregor vacated the UFC 145lbs championship, and once the first punch is thrown at UFC 223 will have been stripped of the UFC Lightweight championship.
Conor will be the first fighter to ever vacate two belts in the UFC, something he did once previously in his career for the cage warriors promotion.  Making close to 100 million dollars in his last boxing match with Floyd Mayweather I think it is safe to say the days of Conor McGregor paying to compete are LONG GONE!