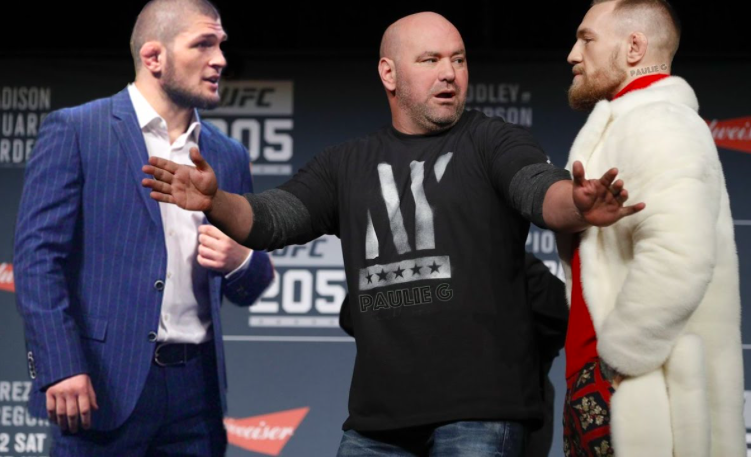 If Conor McGregor was planning on coming to UFC 223 in fight shape ready to step in as a last minute replacement for either Khabib Nurmagomedov or Tony Ferguson, Khabib just shut that down with one tweet. "BE READY STAY ON THE LINE"
Conor McGregor who won 2 world titles for the UFC and 2 world Titles with the Cage Warriors has never defended one of the championship belts he has won.  McGregor left the UFC to have a boxing match with Floyd Mayweather and in the meantime the UFC Lightweight division needs to progress.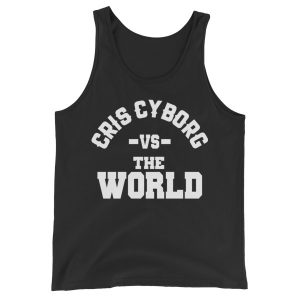 UFC 223 Dana White has announced that the when the fight between Ferguson and Nurmagomedov officially starts, they will not be fighting for the Interim Title, but the actual UFC Lightweight world championship, meaning either Conor will vacate or be stripped of the title.  If Khabib wins, it sounds like Conor might even have to wait in line before getting that 'immediate' title shot.
Be ready stay on the line

— khabib nurmagomedov (@TeamKhabib) March 24, 2018

If you are looking to start off the summer right, get started with my functional meal and diet plans.  Working together with the creators of the Better Human App we have developed an easy and convenient shopping list and meal plan that will help you reach your micro and macro intake needs.  To get your hands on the plans, click here!