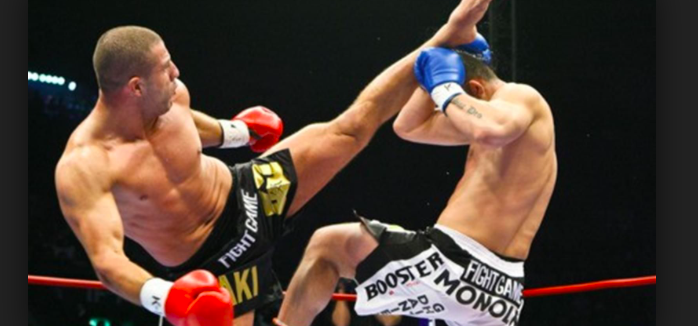 News is coming out of Turkey that K1 superstar Gohkan Saki is going to get a fight for UFC 226 in Las Vegas for International Fight Week.  UFC 226 already had Stipe Miocic Vs. Daniel Cormier announced as the main event, and fans are expecting a bout between Cris Cyborg and Amanda Nunes to also appear on the fight card.
Gohkan Saki was originally scheduled to appear with Cris Cyborg on the UFC 214 fight card that was held last July in Southern California, before an injury removed him. Originally revealed on UFC_Turkiye twitter, the tweet has since been deleted.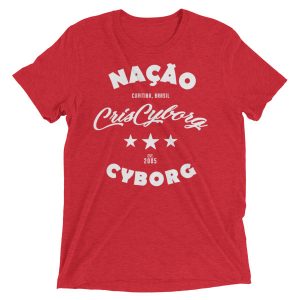 Gohkan Saki who is a veteran of over 100 K1 and Muay Thai fights is new to MMA.  Even though he is already 34 years of age, and was signed to the UFC with an 0-1 MMA record, Saki was able to pick up his first win fighting against Henrique Da Silva at UFC Fight Night 117 by way of KO in the first round.  Who would you like to see Gokhan Saki fight at UFC 226?

If you are looking to start off the summer right, get started with my functional meal and diet plans.  Working together with the creators of the Better Human App we have developed an easy and convenient shopping list and meal plan that will help you reach your micro and macro intake needs.  To get your hands on the plans, click here!