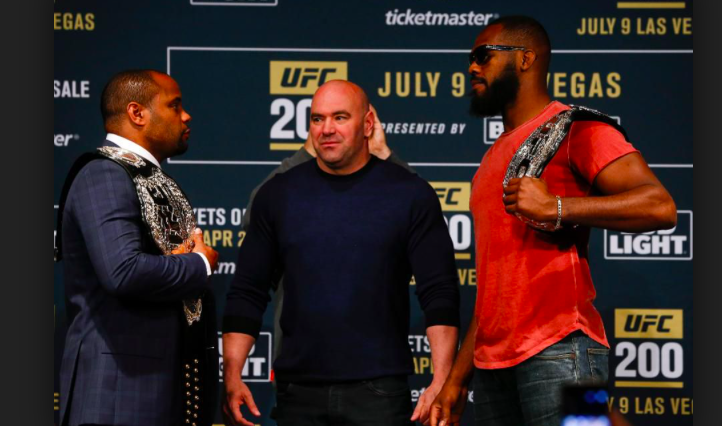 Daniel Cormier has his hands full with a July date at UFC 226 against Heavyweight champion Stipe Miocic however he recently sat down to say that would be willing to fight Jon Jones a third time.  A former Olympic Wrestler Daniel Dc Cormier has a professional record of 20-1-1 with his one loss coming at Light Heavyweight against Jon Jones, the same person who the NC is with as well.
Undefeated as a heavyweight sat Strikeforce, the champion of that promotion dropped to 205lbs when coming to the UFC so that way he wouldn't have the possibility of a matchup with Cain Velasquez, his teammate at AKA. Talking to Stephanie Haynes and Bloody Elbow Cormier spoke openly about his chances to fight Jon Jones a third time.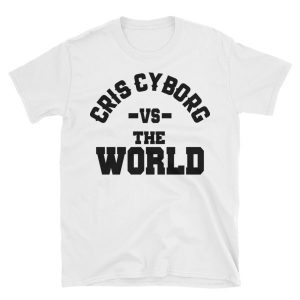 "If a chance to compete against him arises then I'll take it and hopefully finally vindicate those losses. that's the only guy that's ever beat me, and if I can get those back I'll be in business."–Cormier who will be 40 next year might be short on time as Jon Jones is currently suspended from that July 29th bout at UFC 214.  22-1-1 as a professional in MMA Jones lost his one fight in MMA when he was DQ'd for illegally landing strikes from mount with the point of the elbow, while his one NC is the bout against Cormier where the PED was found in his system.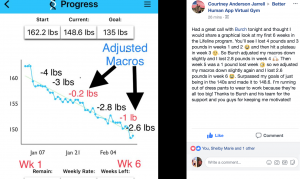 If you are looking to start off the summer right, get started with my functional meal and diet plans.  Working together with the creators of the Better Human App we have developed an easy and convenient shopping list and meal plan that will help you reach your micro and macro intake needs.  To get your hands on the plans, click here!