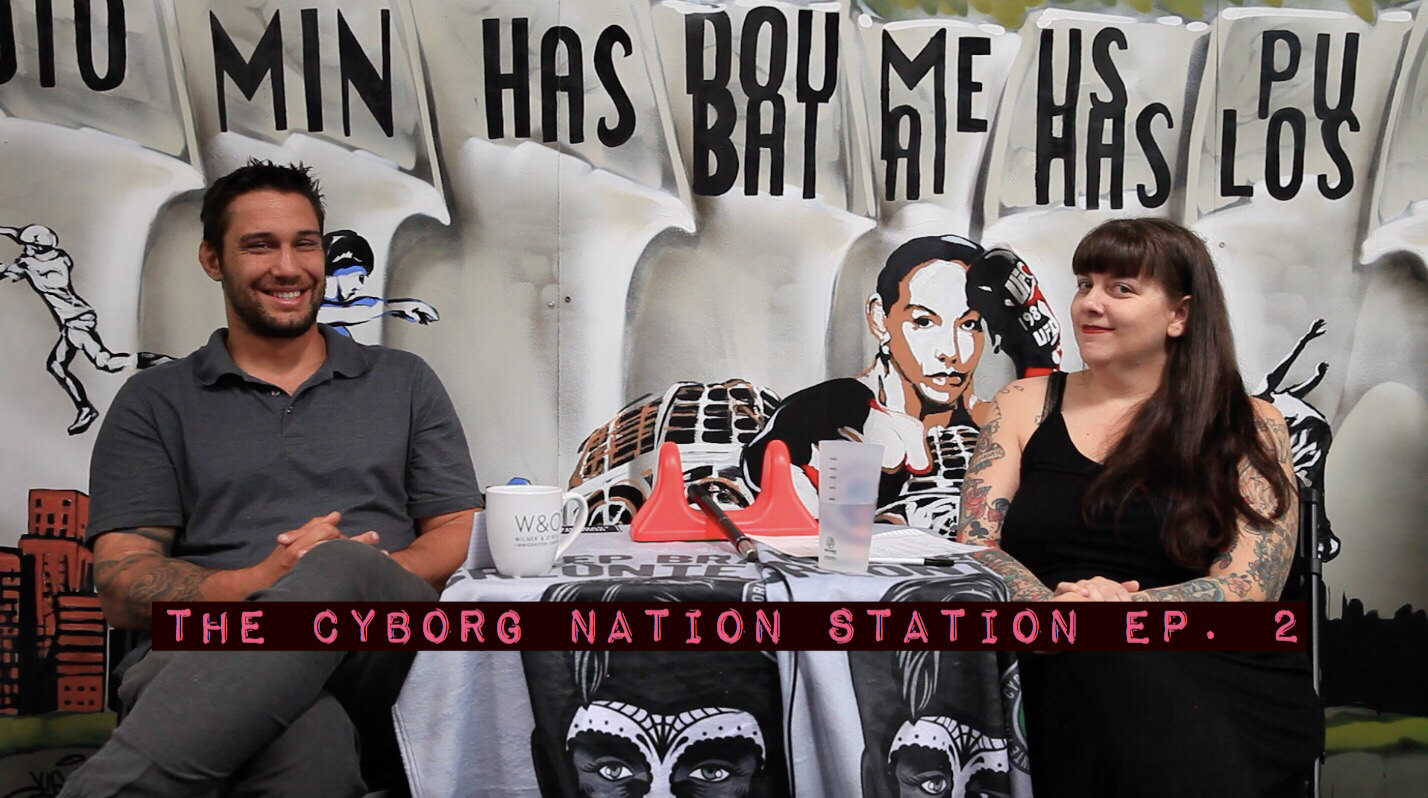 We bring a second episode from The Cyborg Nation Station hosted by Fan Sided reporter Amy Kaplan and 4x MMA Champion Ray Elbe.  On this weeks episode we cover a variety of topics including the sudden announcement that Brock Lesnar would be retiring from MMA, UFC and Bellator going head to head, Boxing Vs MMA paydays, and more.
If you enjoy the episode be sure to subscribe to the channel we are getting set to release the season finale from Cyborg Nation Destination Africa which will was shot on location in Uganda with Justin Wren and the Fight For the Forgotten initiatives. BE SURE TO SUBSCRIBE HERE with NOTIFICATIONS so you don't miss an upload!
Cyborg Nation Desination has been a 7 part digital series that to date has already received more than a million views during the season's premier.  Produced by Pso Rite, Extract Labs, and South Coast Mitsubishi the series which has been shot and edited by Joey Granath has been a huge success sharing the culture, lifestyles, and wonders of Africa with the followers of Cris Cyborg's legion of fans affectionately known as THE CYBORG NATION!