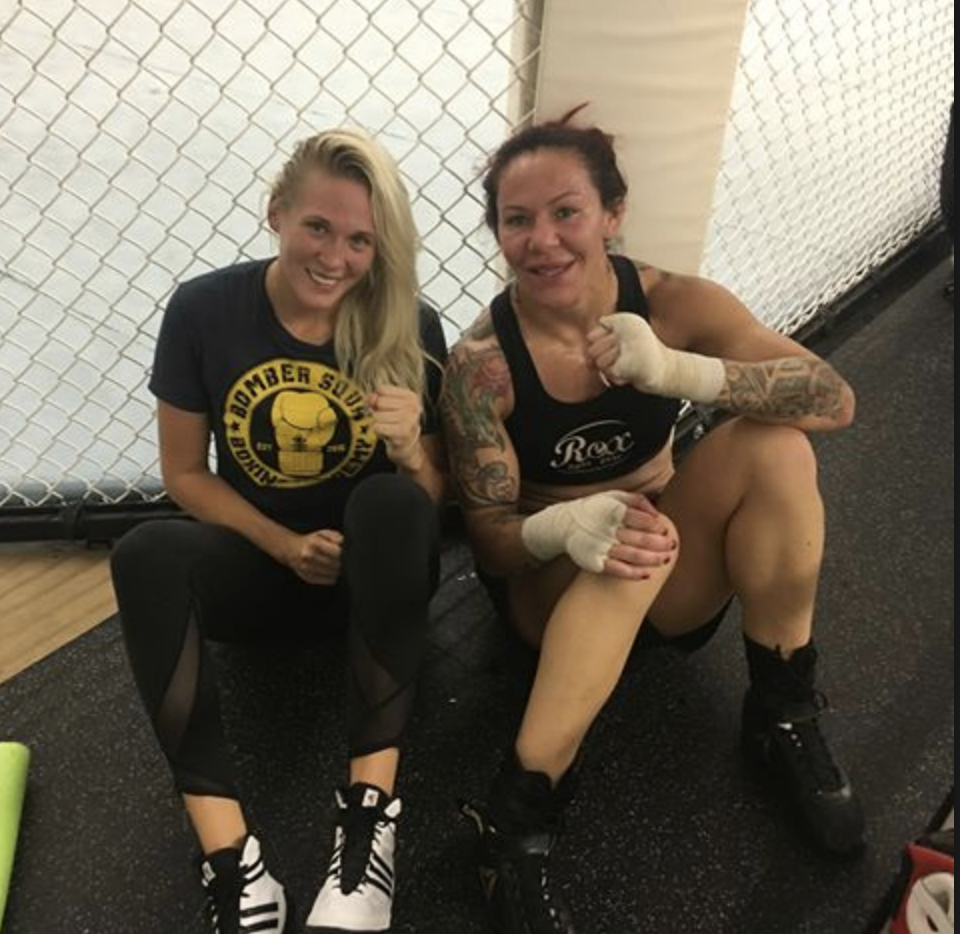 Congratulations to Team Cyborg sparring partner Jill Stafford who won the 2018 USA Boxing Western Qualifier and Regional Open Championship this weekend in Albuquerque New Mexico.  Jill who is currently undefeated in amateur boxing at 7-0 won two fights in the 152 pound Women's Elite division defeated Albuquerque's Jocelyn Shalaya Shade to capture the Championship belt.
No Chill Jill Stafford trains out of the bombsquad and currently lives in San Diego California.  The Boxing Olympic hopeful has been a part of Cris Cyborg's last two fight camps as a member of her sparring sessions.
In her last two fights Cris Cyborg has defeated 17x boxing world champion Holly Holm in a 5 round decision at UFC 219, and in her latest fight Cris Cyborg accepted a bout against Yana Kunitskaya on less than 3 weeks notice picking up a TKO win in the first round at UFC 222.  Both bouts took place in Las Vegas inside the T-mobile Arena.

For a limited time, try to Eat To Win diet and nutrition plans developed by Cris Cyborg working with the Better Human App to bring flexible reliable eating to all of Cyborg Nation.  Get your Diet Plans HERE!