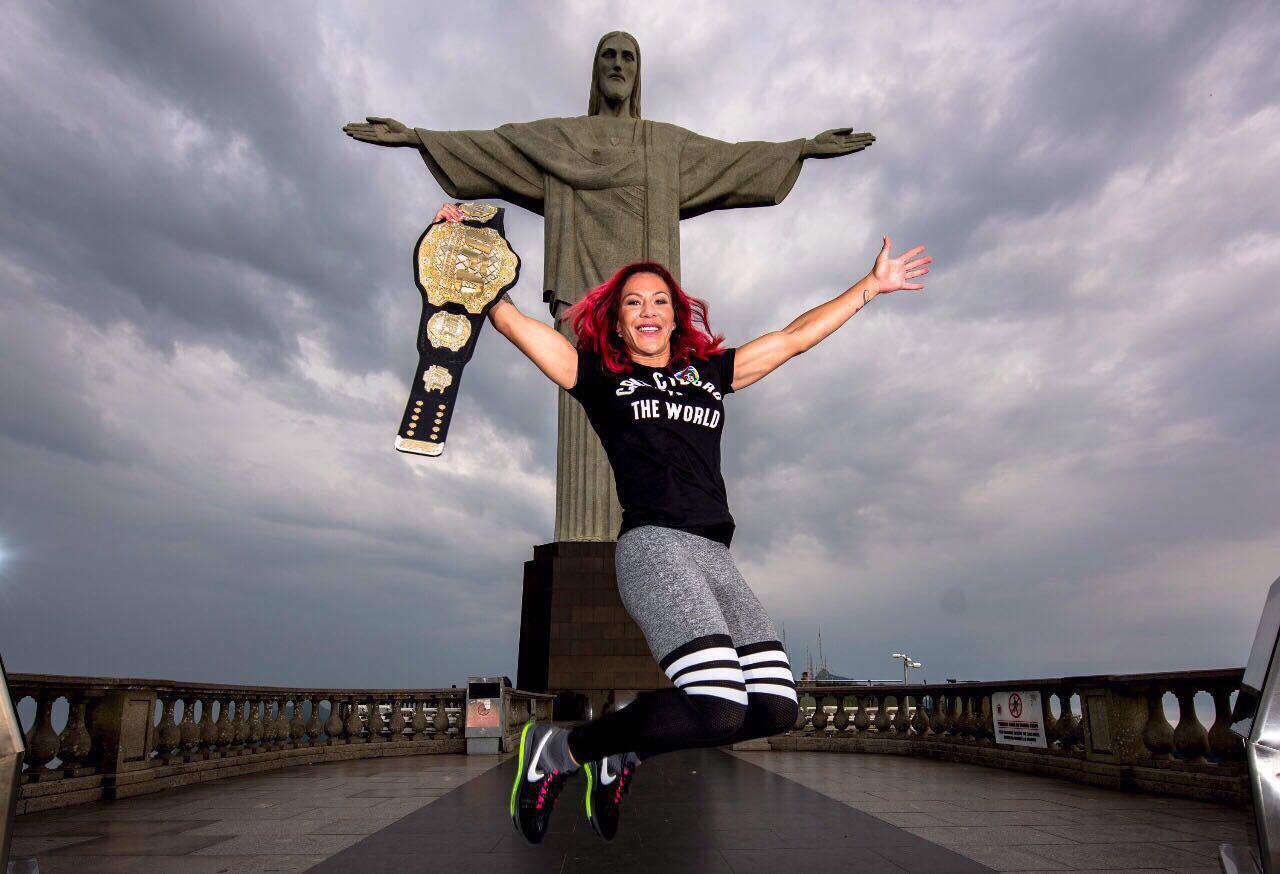 If you are a fan of Cris Cyborg, we are set to announce some very exciting news!  This December Pre orders will begin for an exclusive all access book about Cris Cyborg.  This book will be an intimate look at stories in the life of Cristiane Justino which have formed and shaped the character MMA fans have grown to love as Cris Cyborg.
The collection of short stories, many of which are intimate life learning lessons will be gathered into a book guaranteed to inspire and touch the hearts of people from all cultures.  A native of Curitiba Brazil, Cyborg immigrated to the United States in 2010 where she currently resides in Huntington Beach after successfully completing the legal immigration process in the USA and being rewarded with her American Citizenship.  The book will show the struggles and triumphs a young girl growing up in Brazil who takes on the world in hopes of becoming World Champion.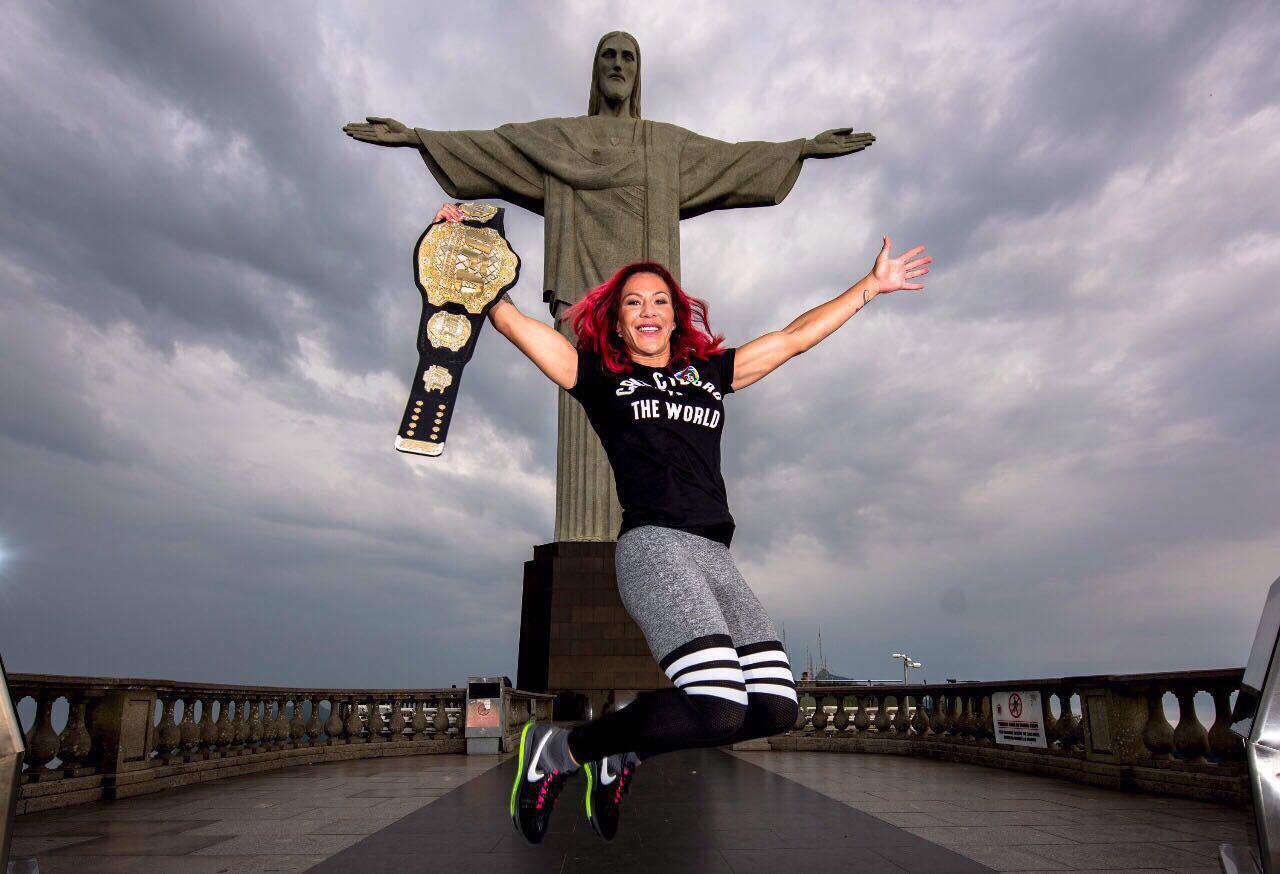 The book will offer exclusive access into stories that will show Cris Cyborg in a version rarely witnessed by mainstream fans of the UFC and the sport of MMA.  More details about how to pre-order the book, and upcoming book signing tours will be announced soon!  If you are excited to read the upcoming book Keep checking back for more details!
If you would like to order a CYBORG Vs The World shirt like the one in the picture above, get yours today by clicking the link and ordering now!