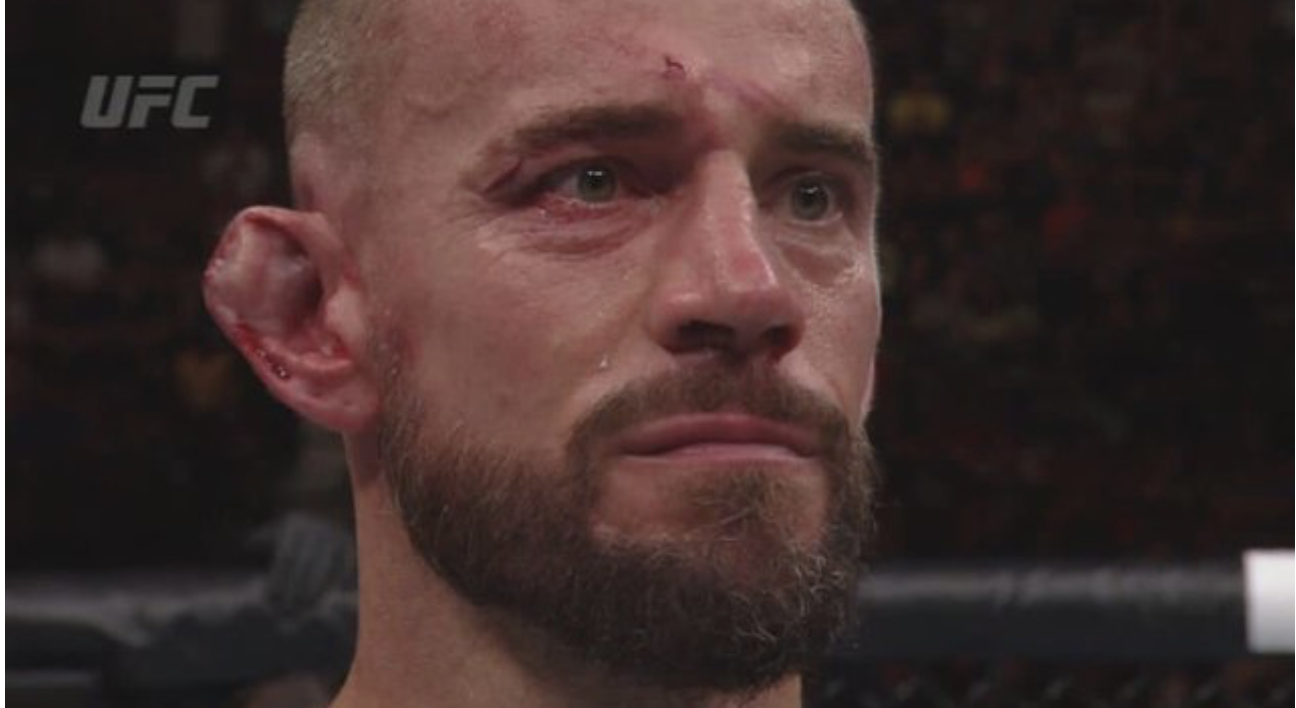 Lots of social media has been buzzing lately that CM Punk will be returning to UFC Chicago for his next fight.  While no opponents have been named, a new leading candidate appears to be Former Geordie Shore cast member Aaron Chalmers who is now 3-0 as a professional MMA fighter after winning his first fight in May 2017 for the premier leading show in the UK BAMMA.
CM Punk who lost his first fight to Mickey Gall at UFC 203 hasn't fought since, but is being rumored to appear at UFC 225 in Chicago.
✒️📑 pic.twitter.com/vubc4IJVyz

— Aaron Chalmers (@AaronCGShore) February 10, 2018
while there have been rumors that CM Punk would fight Mike Jackson who in RFA, fans of the Geordie Shore star Aaron Chalmers have started going to the web to let the UFC know they want to see this fight.  If this fight happens June 9th in Chicago it would be a big boost to the PPV and a fun fight for the fans.

If you are looking to start off the summer right, get started with my functional meal and diet plans.  Working together with the creators of the Better Human App we have developed an easy and convenient shopping list and meal plan that will help you reach your micro and macro intake needs.  To get your hands on the plans, click here!