Marion Reneau had been asking for a Bantamweight title shot at 135lbs to face the winner of Nunes/Pennington– or a fight against Ketlen Vieira– to establish the next #1 contender in the division, will get Cat Zingano instead.  Zingano who has lost 3 in a row, and although her last win was against UFC champion Amanda Nunes, that victory came in 2014. Cyborg Nation will recognize Coach Mo' as one of the PinkBelt Fitness guest instructors for one of our Huntington Beach Camps.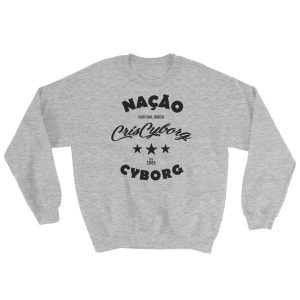 Zingano who sat on the sidelines for over a year after her loss to Ronda Rousey at UFC 184 has looked improved each time she has returned to the cage.  Fighting #1 contender Ketlen Vieira at UFC 222, Zingano had a close performance losing a split decision.
Mo, who was an all American track star in high school and is now fighting MMA at 40 years old, is a BJJ Black Belt who has strung together an impressive 9-3-1 record and an overall 5-2-1 UFC record.  After a decision loss to Holly Holm, and a split decision loss to Ashlee Evans-Smith happening back to back in July 2015 and Feb 2016 Marion Reneau has put together a 3 fight win streak with a controversial draw to fellow PINKBELT Fitness Alumni Bethe Correia who was a guest coach at Pinkbelt Phuket Thailand.
The bout will take place July 14th at UFC BOISE IDAHO, and will be the UFC's first trip to Idaho.