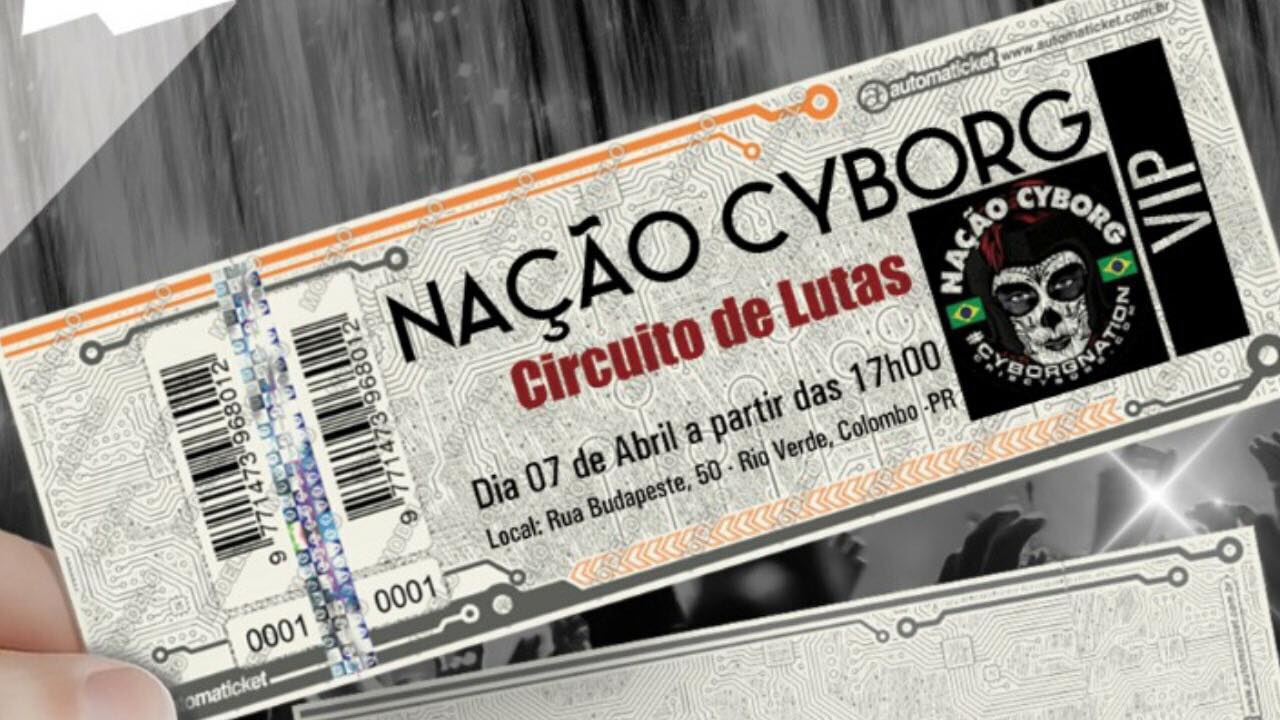 April 7th, Cris Cyborg will be promoting an MMA Event in Colombo Brazil along with her co promoter Rafael Justino entitled Nacao Cyborg
Cyborg who successfully Co Promoted California's first CAMO Female Amateur State MMA Championships last year with GETDOWN FIGHTS, was able to get her first event on Television throughout Southern California with a partnership through KDOC LA.
Cyborg's inaugural MMA Event as a professional promoter will take place in Colombo Brazil and is going to be over seen by the Governor's Office.  The event will feature 4 professional bouts, 10 amateur fights and two grappling super fights, one being Gi Brazilian Jiu Jitsu and the other Nogi Submission Wrestling. Undefeated female prospect Melissa Gatto will be one of two female fights on the card.
Companies wanting to participate in sponsoring the event can contact Tani Bostos Via [email protected] for more details on how to apply.
Cris Cyborg recently won by TKO in the first round over Yana Kunitskaya in the main event of UFC 222.  Fans are speculating that if Amanda Nunes is able to beat Raquel Pennington in Rio that the Superfight between Cyborg and Nunes will take place in Las Vegas during UFC International Fight Week.

For a limited time, try to Eat To Win diet and nutrition plans developed by Cris Cyborg working with the Better Human App to bring flexible reliable eating to all of Cyborg Nation.  Get your Diet Plans HERE!