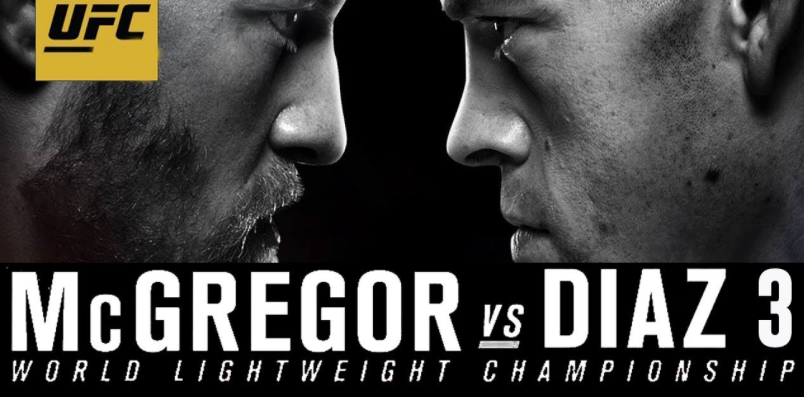 The first two fights were exciting, but what the UFC's most recent list of all time fights seems to be revealing is that the Ultimate Fighting Championship plans on announcing a bout between Conor McGregor Vs. Nate Diaz 3 sometime in the future.
The first two fights where epic, with Nate Diaz accepting bout number 1 while on vacation in Mexico and not in preparation for a fight.  Conor McGregor went on to lose that fight via submission in March of 2016 then went on to rematch Nate Diaz 90 days later winning the second fight that august.
The UFC ranked the first bout which Diaz won as the 2nd best fight of all time, the best fight of all time was the rematch which McGregor won.  It would appear the list is being used to help build and promote certain fights, as none of the bouts listed occurred before the Ultimate Fighter TV show.  Check out the UFC's complete list of their top 25 fights below:
#25 – Pat Barry vs. Cheick Kongo (June 2011)
#24 – Justin Gaethje vs. Michael Johnson (July 2017)
#23 – Georges St-Pierre vs. B.J. Penn I (March 2006)
#22 – Ronda Rousey vs. Liz Carmouche (February 2013)
#21 – Chan Sung Jung vs. Dustin Poirier (May 2012)
#20 – Joanna Jedrzejczyk vs. Claudia Gadelha II (July 2016)
#19 – Brock Lesnar vs. Shane Carwin (July 2010)
#18 – Cub Swanson vs. Doo Ho Choi (December 2016)
#17 – Chris Leben vs. Yoshihiro Akiyama (July 2010)
#16 – Forrest Griffin vs. Quinton Jackson (July 2008)
#15 – Diego Sanchez vs. Gilbert Melendez (October 2013)
#14 – Eddie Alvarez vs. Justin Gaethje (December 2017)
#13 – Robbie Lawler vs. Carlos Condit (January 2016)
#12 – Forrest Griffin vs. Stephan Bonnar I (April 2005)
#11 – Matt Hughes vs. B.J. Penn II (September 2006)
#10 – Mark Hunt vs. Antonio Silva I (December 2013)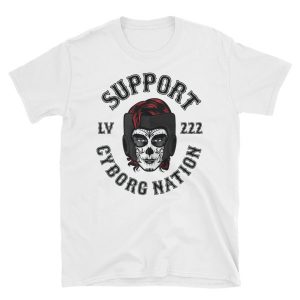 #9 – Matt Hughes vs. Frank Trigg II (April 2005)
#8 – Anderson Silva vs. Chael Sonnen I (August 2010)
#7 – Jon Jones vs. Alexander Gustafsson (September 2013)
#6 – Chuck Liddell vs. Wanderlei Silva (December 2007)
#5 – Frankie Edgar vs. Gray Maynard II (January 2011)
#4 – Robbie Lawler vs. Rory MacDonald II (July 2015)
#3 – Mauricio Rua vs. Dan Henderson I (November 2011)
#2 – Conor McGregor vs. Nate Diaz I (March 2016)
#1 – Conor McGregor vs. Nate Diaz II (August 2016)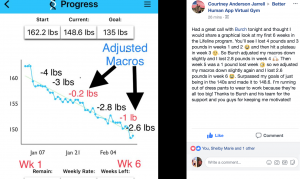 If you are looking to start off the summer right, get started with my functional meal and diet plans.  Working together with the creators of the Better Human App we have developed an easy and convenient shopping list and meal plan that will help you reach your micro and macro intake needs.  To get your hands on the plans, click here!