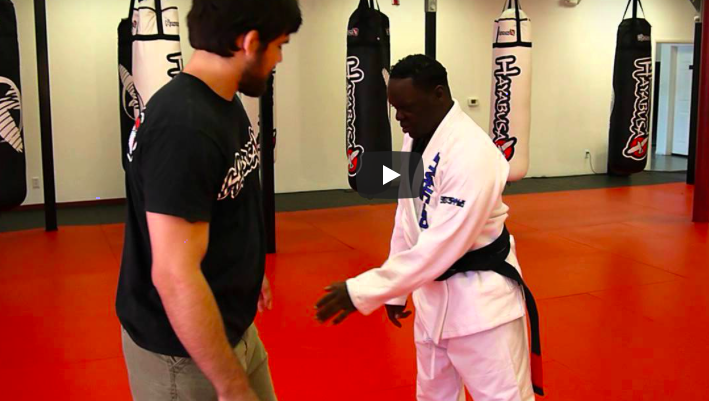 If you are going to fight MMA who better to teach you than Las Vegas own World Champion Brazilian Jiu Jitsu Black Belt instructor Robert Drysdale.  When Mayweather recently stopped into his gym, I don't think the ADCC superstar had any idea what he was getting himself into as 'coach' of Jeff Mayweather.
Jeff Mayweather who is the brother to Floyd Mayweather Sr., and the uncle to Money Mayweather himself was a pretty good boxer back in his day.  known as the "quiet mayweather" he has served as a boxing coach, even working with Floyd Mayweather JR back in the day.  Jeff also currently coaches Pakistani fighter Muhammad Waseem, the first Pakistani WBC champion.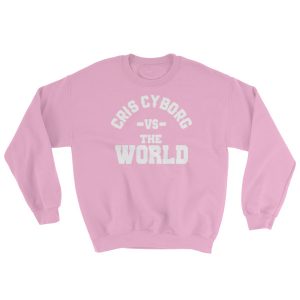 Now 53 years old, it appears Jeff is too old to pursue a career inside the cage, however as a boxer he ended hs career with 47 professional fights, winning 32 of them only only having 10 defeats. from 1994-1995 he even owned the IBO Super featherweight title before officially retiring from boxing in 1997 with a win over Eric Jakubowski.
If you are looking to start off the summer right, get started with my functional meal and diet plans.  Working together with the creators of the Better Human App we have developed an easy and convenient shopping list and meal plan that will help you reach your micro and macro intake needs.  To get your hands on the plans, click here!

Cyborg Nation Eat To Win